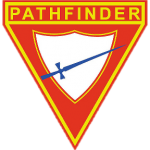 Pathfinders is a world wide organisation sponsored by the Seventh-day Adventist Church. It is designed for children aged 10 – 15 years. The objectives of Pathfinders is to teach children life skills and help them build a relationship with God and this club accepts all children who promise to abide by the Pathfinder Pledge and Pathfinder 
The Pathfinder Club is run by volunteers who have a wide range of skills, abilities and interests. Usually, they are former Pathfinders themselves and now dedicated to passing on the skills they have learnt to the next generation of young people.
The Pathfinders programme encourages a wide range of activities from community outreach projects to attending international camps across the world. The Pathfinders programme has six curriculums levels, which are age-specific and designed to challenge children, including over 300 specialised, skill-development badges, involving household arts, outdoor industries, community work, health, science, arts and crafts, nature, recreation and vocational development.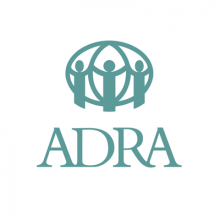 Empowering Communities. Changing Lives
We search out and work to eliminate deprivation, social injustice, and help those in need. We work to create lasting solutions — empowering people to reach their potential.
Find out more http://www.adra.org.uk/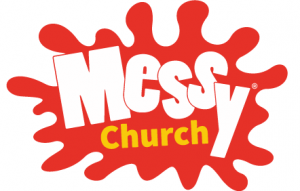 Messy Church History
Messy Church was formed in 2004 by a group in a Portsmouth church who wanted to do something more creative for their children. It has beed adopted by several denominations around the world including the Seventh-day Adventist Church.  This is a recent innovation at Belfast and is still evolving.
Who is Messy Church for?
The programme is for everyone. Yes, it focuses on children up to approximately age 11 but it is for entire families as well as individuals. Those aged over 11 can become helpers if they choose.
You can invite anyone you know with young children and encourage the children in the church to bring their school friends.
Messy Church – the Basics
Eight monthly programmes are held throughout the year, usually on the second Sabbath of the month, from 4 – 6 pm.  Programmes are not run during the months of July, August, December and January. Each month a specific bible theme is chosen and the children are invited to join in a variety of craft activities based around the theme for 45 minutes – the 'Messy' part.  This is followed by a twenty minute worship time with praise songs, prayer and bible story time. The afternoon rounds off with a tasty and nutritious vegetarian supper served in the hall. The church is presently funding this programme in full and there is no cost to any individuals.
This programme is NOT a creche. Children must be accompanied by parents/guardians and under-fives must have parental supervision at all times.
What can you do?
Without volunteers from this church the programme will not succeed. We each have a spiritual gift even we have yet to discover it! If you have been searching for a way to show your love of Jesus and share it with others then this is your chance.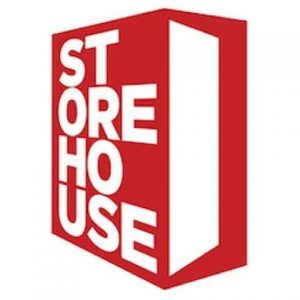 STOREHOUSE EXISTS TO ENCOURAGE DIGNITY
& SIGNIFICANCE IN THOSE LIVING IN POVERTY, IN & THROUGH THE PROVISION OF THE BASIC ESSENTIALS OF LIFE.
Belfast Seventh-day Adventist church support this worthy cause.
Learn more about  STOREHOUSE https://www.storehousebelfast.com/