For everyone practicing evil hates the light and does not come to the light, lest his deeds should be exposed. But he who does the truth comes to the light, that his deeds may be clearly seen, that they have been done in God."
John 3:20 – 21
We are encouraging you to plan to attend Sabbath worship services  at 11:30am.  As we have recently revised our attendance numbers up to approximately 70, we still need you to ensure TO REQUEST YOUR PLACE  via the email below as we are still not able to accommodate full capacity and are operating on a first come, first served basis.
PLEASE BOOK by EMAILING: [email protected]
ONCE WE HAVE REACHED CAPACITY WE WILL COMMUNICATE THIS. 

Hi Folks,
Hope you're all keeping well.
As you'll all be aware, the Northern Irish Government is rolling out it's high street voucher scheme to help support local businesses and boost the economy.
Many of you have been asking how people can donate their voucher to us here at Storehouse, and whilst it's not physically possible to just give us the voucher, we've come up with a couple of ways for people to donate it if they would like to.
1. Purchase something from our 'Pass it On' list below, and donate that item to us here at Storehouse
Underwear, Tracksuit bottoms, Hoodies, Trainers, Winter coats, Jeans,Duvets, Bedding, T-shirts, Socks
2. Use the voucher for something you need or want, and instead make a monetary donation of the equivalent amount to Storehouse.
We've made a short video highlighting our 'Pass It On' scheme,

This was an email Patrinne &Ronnie received from Matt Orme at Storehouse Belfast.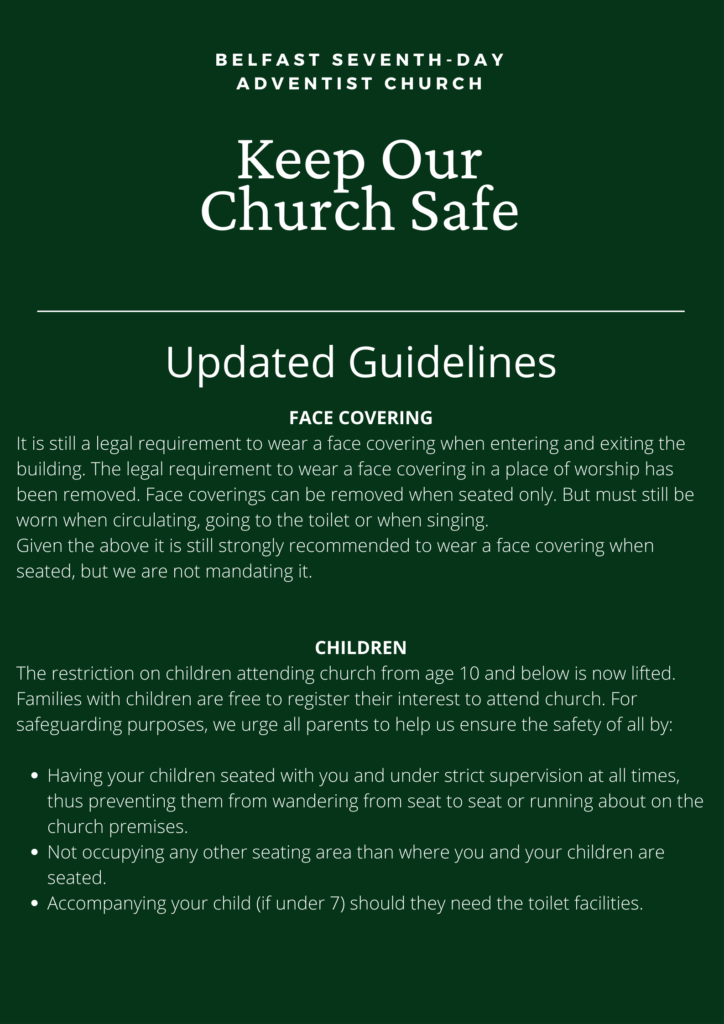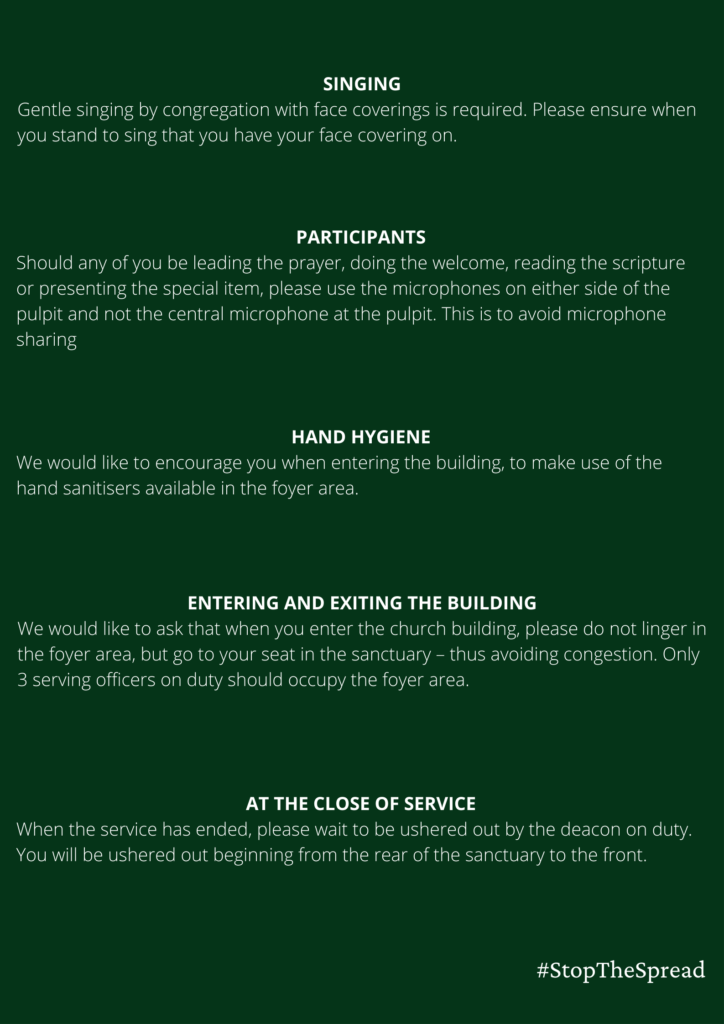 Helen Steiner Rice's One Moment Devotion

Give us reassurance
When everything goes wrong
So our faith remains unfaltering
And our hope and courage strong.
Be strong, and let your
heart take courage, all you
who wait for the Lord!
Psalm 31:24
Today be a living mirror – 
reflect your faith in God.