[ On Not Loving the World ] Do not love the world or anything in the world. If anyone loves the world, love for the Father is not in them. For everything in the world—the lust of the flesh, the lust of the eyes, and the pride of life—comes not from the Father but from the world.
1 John 2:15-16 NIV
"He who covers his sins will not prosper, but whoever confesses and forsakes them will have mercy." Proverbs 28:13
In Nehemiah 8 we saw the relationship between Law and Grace. The reading of the Law revealed to the Israelites their sin and led them to the godly sorrow of repentance. Immediately Nehemiah told them to rejoice, since they were to celebrate 3 festivals that month that pointed to Christ, the Messiah who would deliver them from their sins. They were to rejoice in God's grace and let that same grace develop character in their lives. They eat the fat and drink the sweet themselves and send portions to others.
Nehemiah 8 is relevant to us today. As individuals and as a people we have often fallen short of God's will for us. The Word of God reveals to us our sin and our utter helplessness to produce righteousness. As with sincere hearts we repent of our attitudes to God, we are reminded that Christ is the answer to our unrighteousness. His grace (love) has redeemed and purified us and will sanctify us as we live in a faith relationship with Him. Every Sabbath day is a celebration of His grace and our release from the captivity of sin. "We are to remember our condition as sinners, but we are to enjoy our condition as saved." (Ephesians 2:1-18)
FELLLOWSHIP LUNCH & STORE HOUSE 16 NOVEMBER
CHURCH CLEANER REQUIRED Approximately 3 hours per week for a small stipend. Contact Raymond, Eileen or Lynden for more details.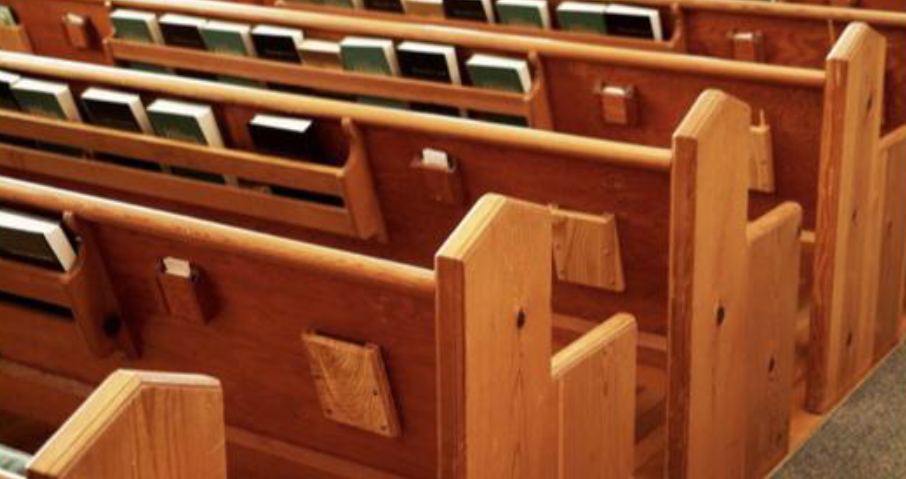 BOWLING 30 NOVEMBER 7.30 pm at the Ice Bowl, Dundonald. Space is limited so book early to avoid disappointment – a sign-up sheet will be available next week. For further details speak to Edward.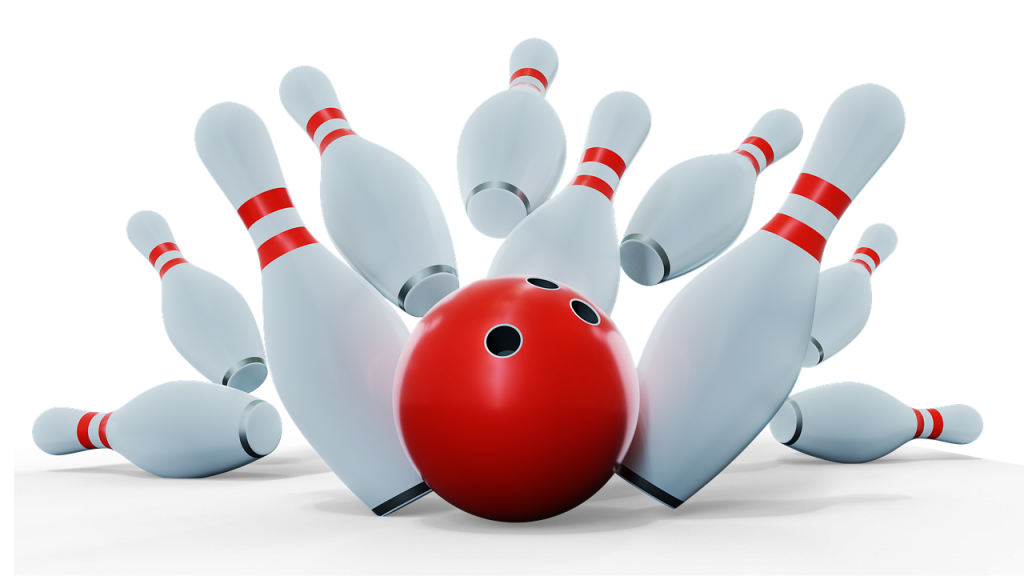 We have not known thee as we ought,
nor learned thy wisdom, grace and power;
the things of earth have filled our thought,
and trifles of the passing hour.
Lord, give us light thy truth to see,
and make us wise in knowing thee.
We have not feared thee as we ought,
nor bowed beneath thine awesome eye,
nor guarded deed and word and thought,
remembering that God was nigh.
Lord, give us faith to know thee near,
and grant the grace of holy fear.
We have not loved thee as we ought,
nor cared that we are loved by thee;
thy presence we have coldly sought,
and feebly longed thy face to see.
Lord, give a pure and loving heart
to feel and own the love thou art.
TB Pollock
Saturday (Sabbath)
Bible Study Hour 10:00 
Main Service 11:15
Belfast Church, 74 -84 Lisburn Road, Belfast, BT9 6AF
info@belfastchurch.org             tel: ‭+447502245695