Teach us to number our days, that we may gain a heart of wisdom.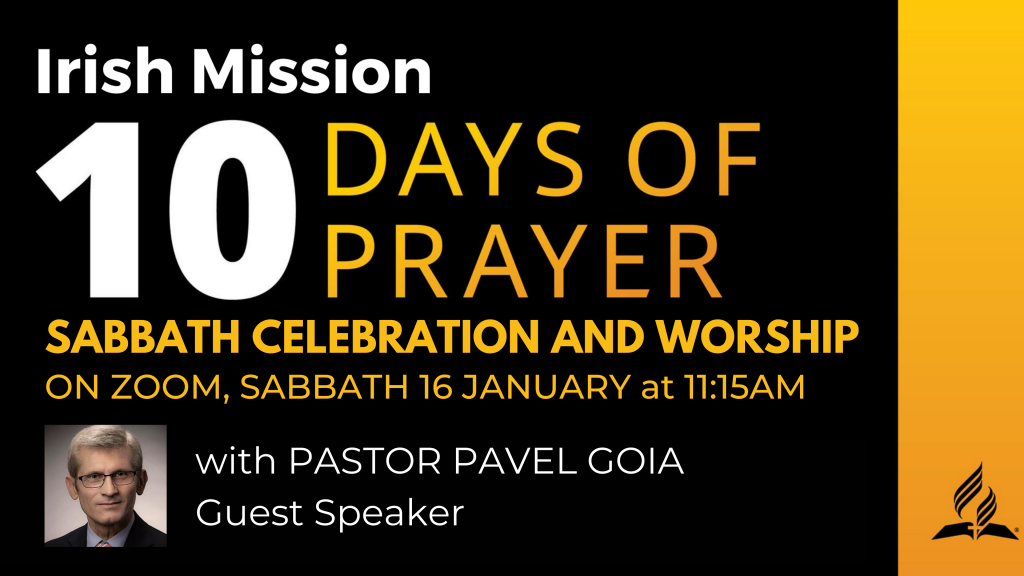 SABBATH ZOOM WORSHIP: The IM 10 Days of Prayer will conclude with an Irish Mission Celebration and Worship together on ZOOM this Sabbath, 16th January starting at 11:15AM, with Pastor Pavel Goia, Associate Ministerial Director of the General Conference Ministerial Association and Editor of Ministry Magazine, as our guest speaker.
Here are the Zoom details to connect: https://us02web.zoom.us/j/82981282276
Meeting ID: 829 8128 2276, Passcode: 609365
For those unable to join through ZOOM, we will try to STREAM the worship on our YouTube Channel: Belfast Seventh-day Adventist Church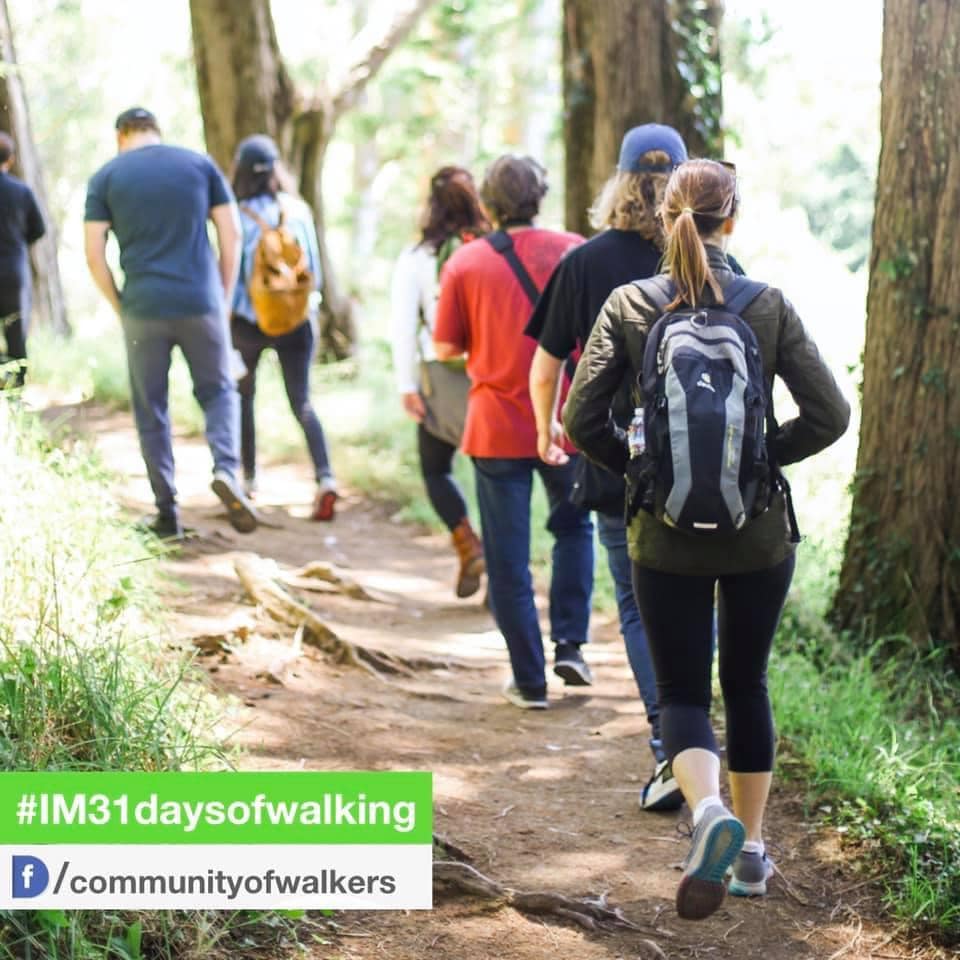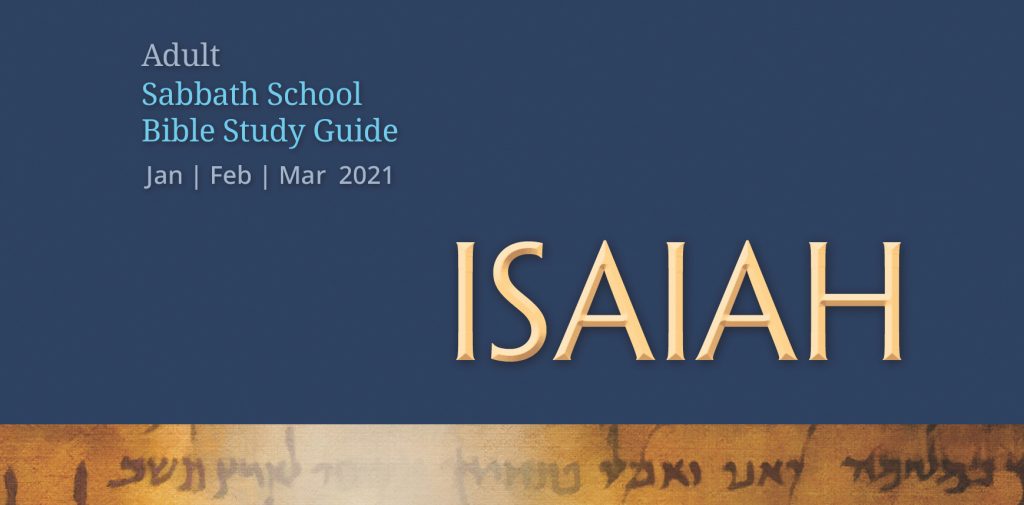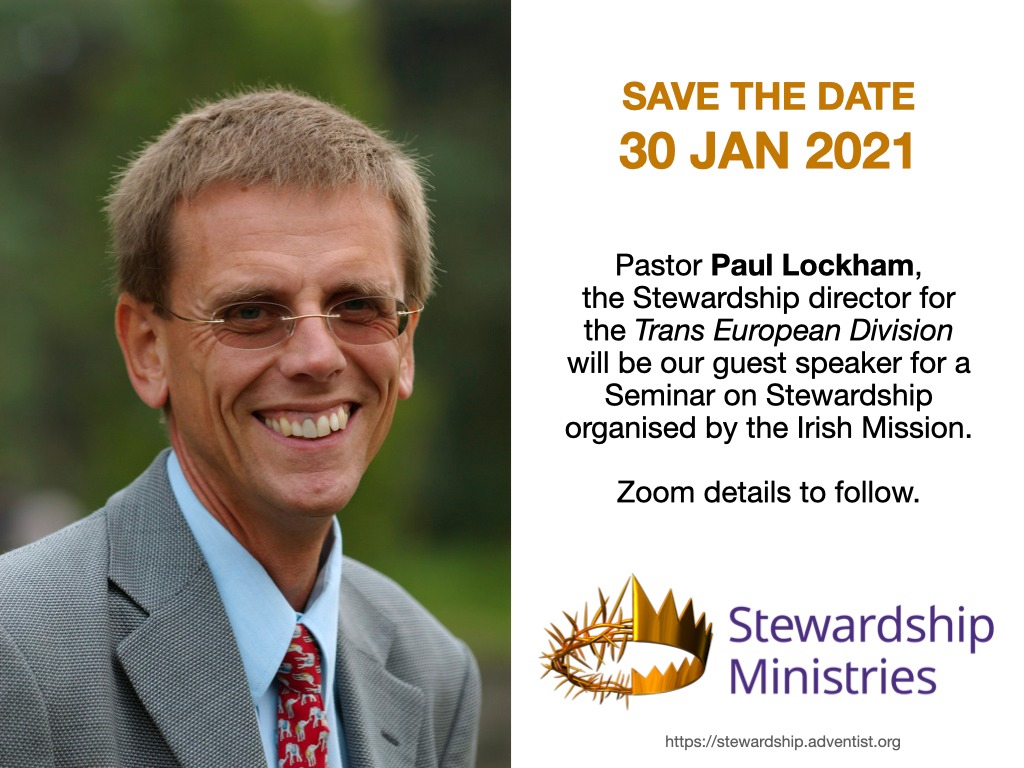 We sincerely thank the church for your continued faithfulness in setting aside your Tithes and Offerings. If you are planning to return your Tithes and Offerings, you can do so through the following options:
1. Belfast Church bank account. Bank details to be provided on request.
2. Forward a cheque to our Belfast Church Conference Treasurer. Postal address to be provided on request.
If you need help in returning your Tithes and Offerings, and for more information and guidance, please send Pastor Ben a text message at 07502245695 or email at [email protected]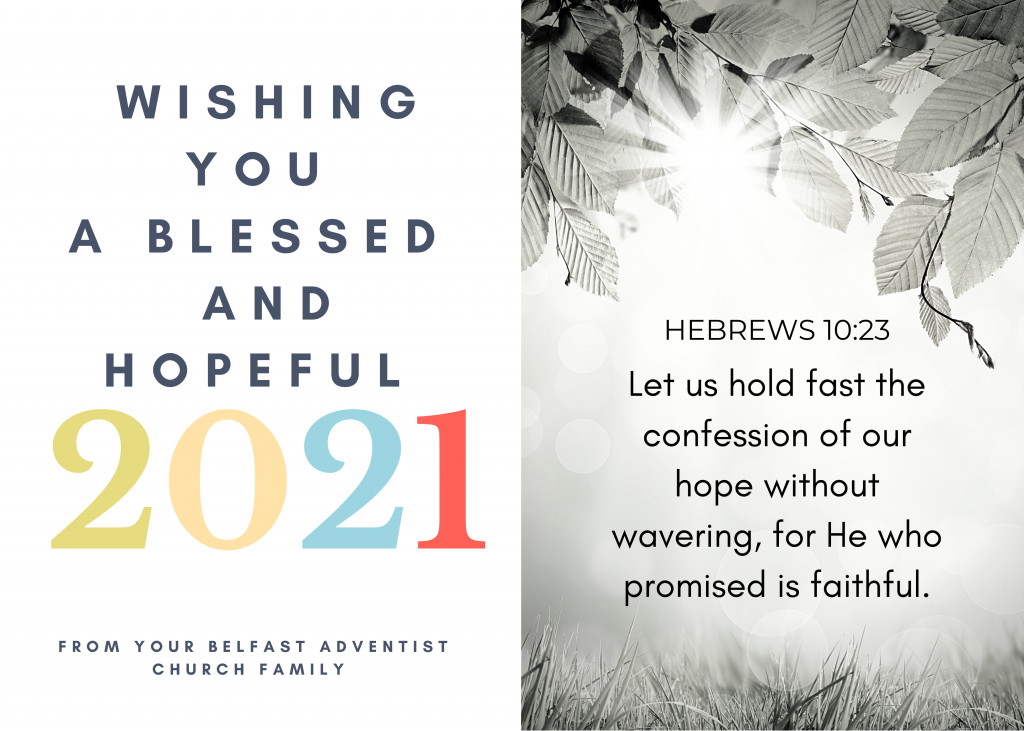 16.01.2021 WHEN YOUR WORLD IS FALLING APART
"If you will not believe, surely you shall not be established" Isaiah 7:9. 
Our world can fall apart for two reasons:
The consequence of unfaithfulness to God…

 

Now in the time of his distress King Ahaz became increasingly unfaithful to the Lord… 2 Chronicles 28:20.

 
When God allows the enemy Satan, to trouble God's faithful people (e.g. Job), so that they may grow in grace.
This week we study the life of an unfaithful king. We see the extent of God's grace offered to a rebellious leader of Judah, King Ahaz. 
Ahaz was one of the wickedest kings of Judah. Unlike his grandfather Uzziah and his father Jotham, he refused to follow God. He himself was an idolater who sacrificed his children through the fire and led the people of the kingdom of Judah into gross idolatry.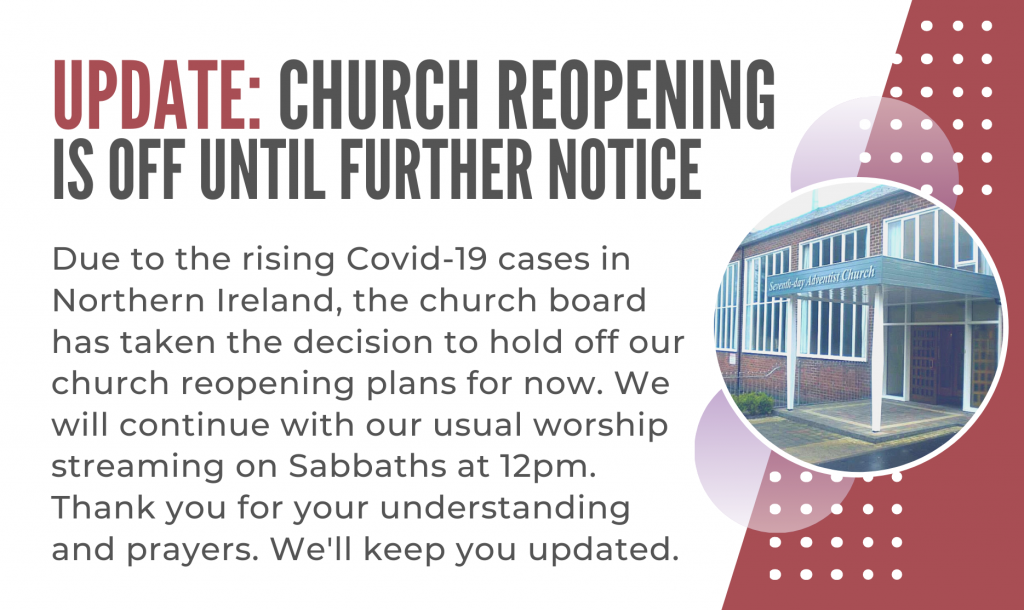 Not in that poor, lowly stable,
With the oxen standing by,
We shall see Him; but in Heaven,
Set at God's right hand on high,
When, like stars, His children crowned
All in white, shall wait around.
CF Alexander and Sir Edward Bulwer Lytton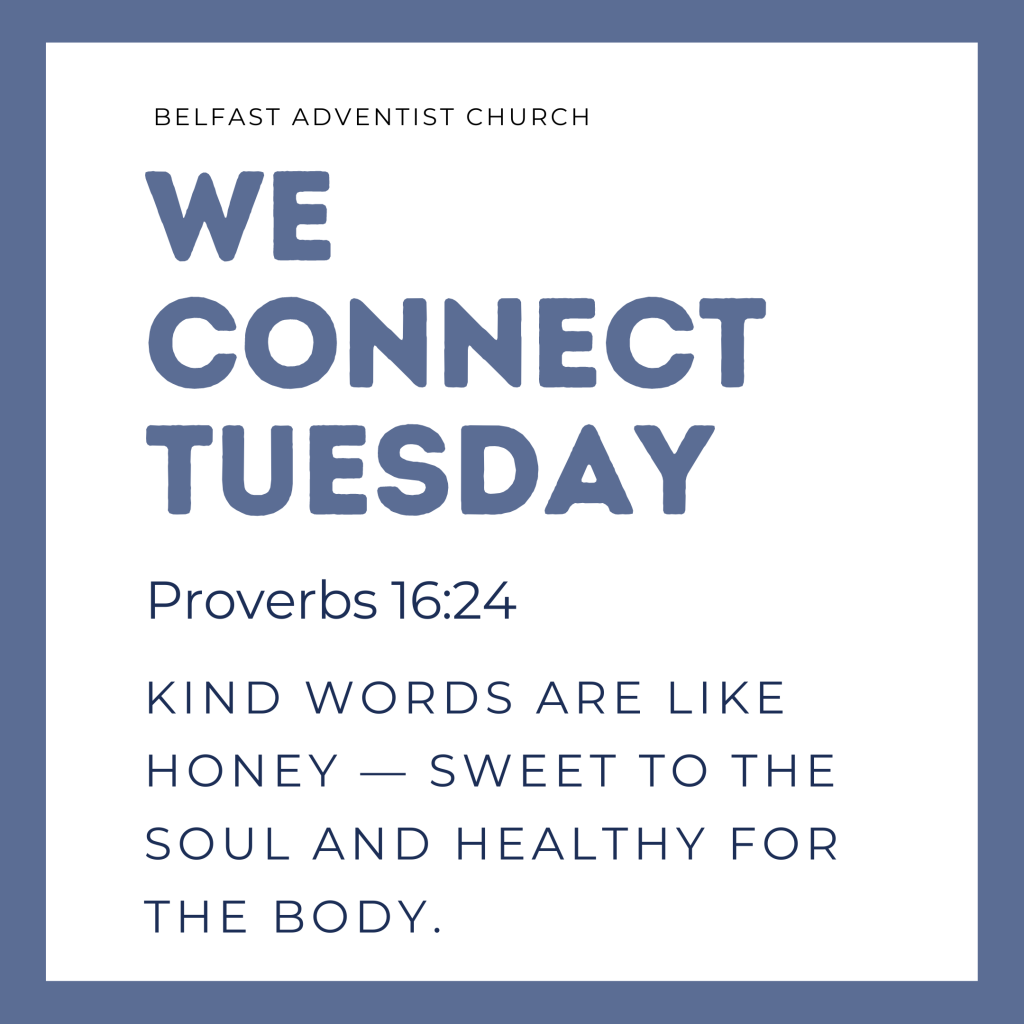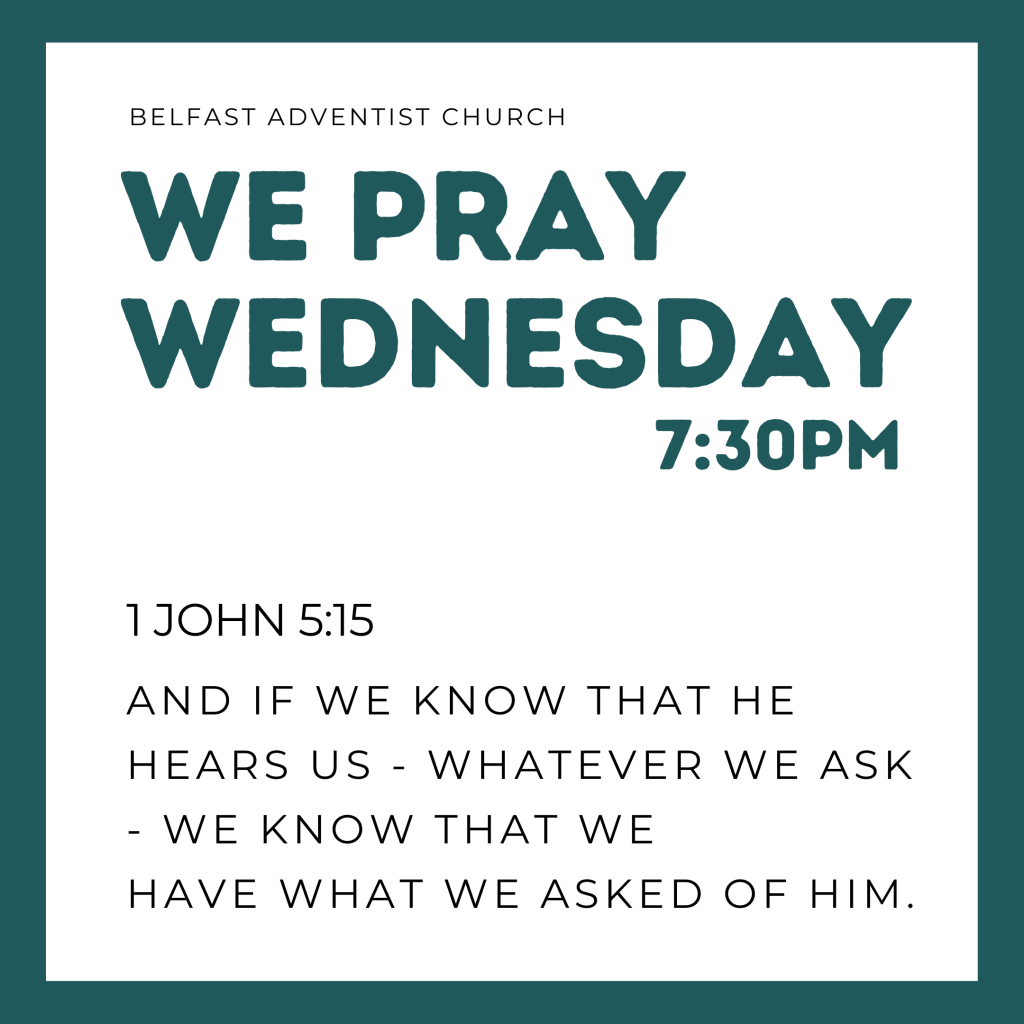 There will no bulletin available while regular worship services and meetings in the church are temporarily suspended. Thank you.