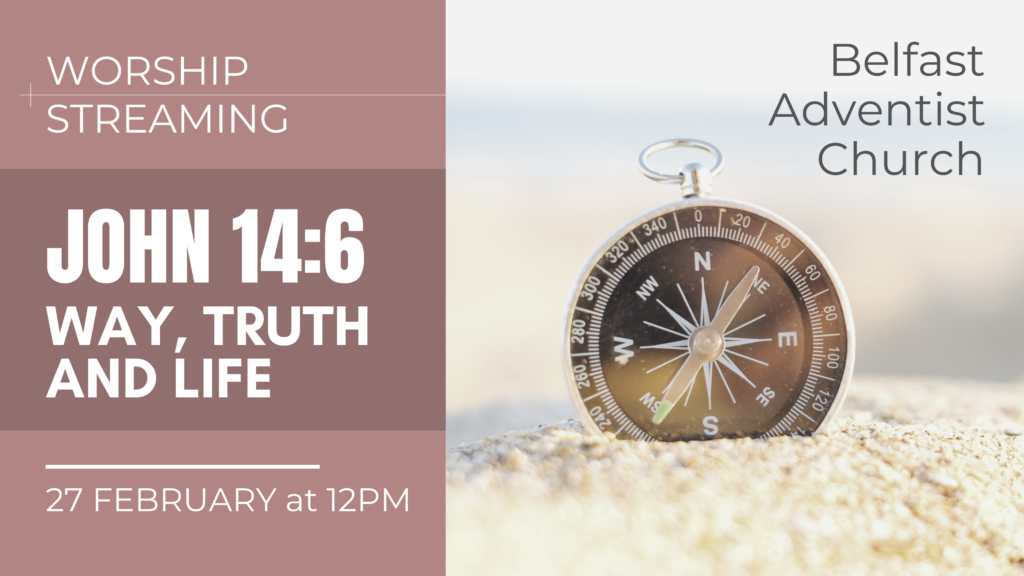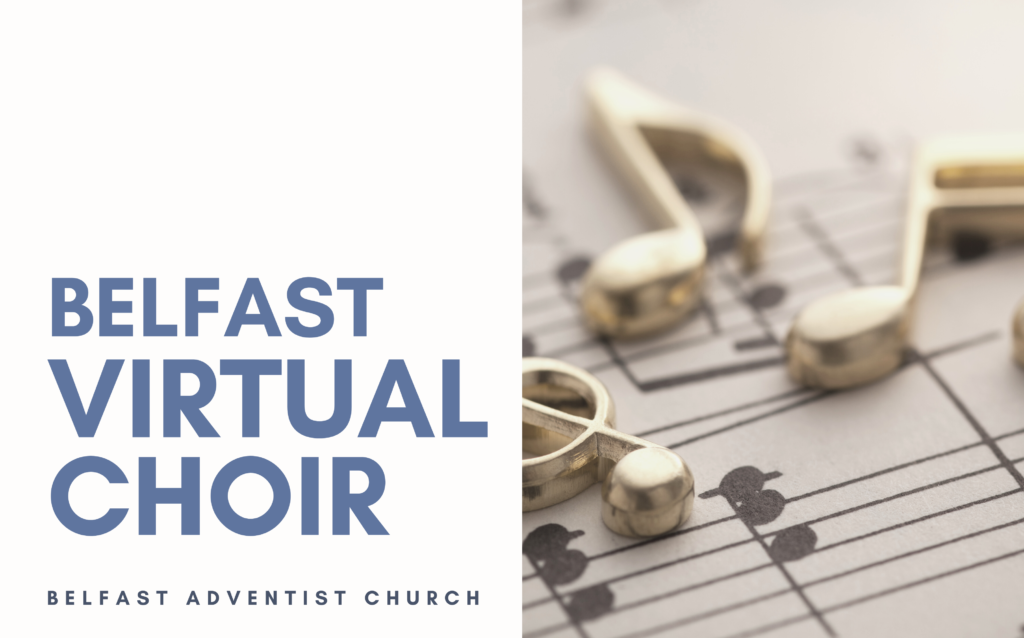 For more details, please contact our music director, Lyn Sharpe at [email protected] or David Swain at [email protected] (AV support) or Pastor Ben. Deadline to express interest to join is Monday, 1st March. Thank you.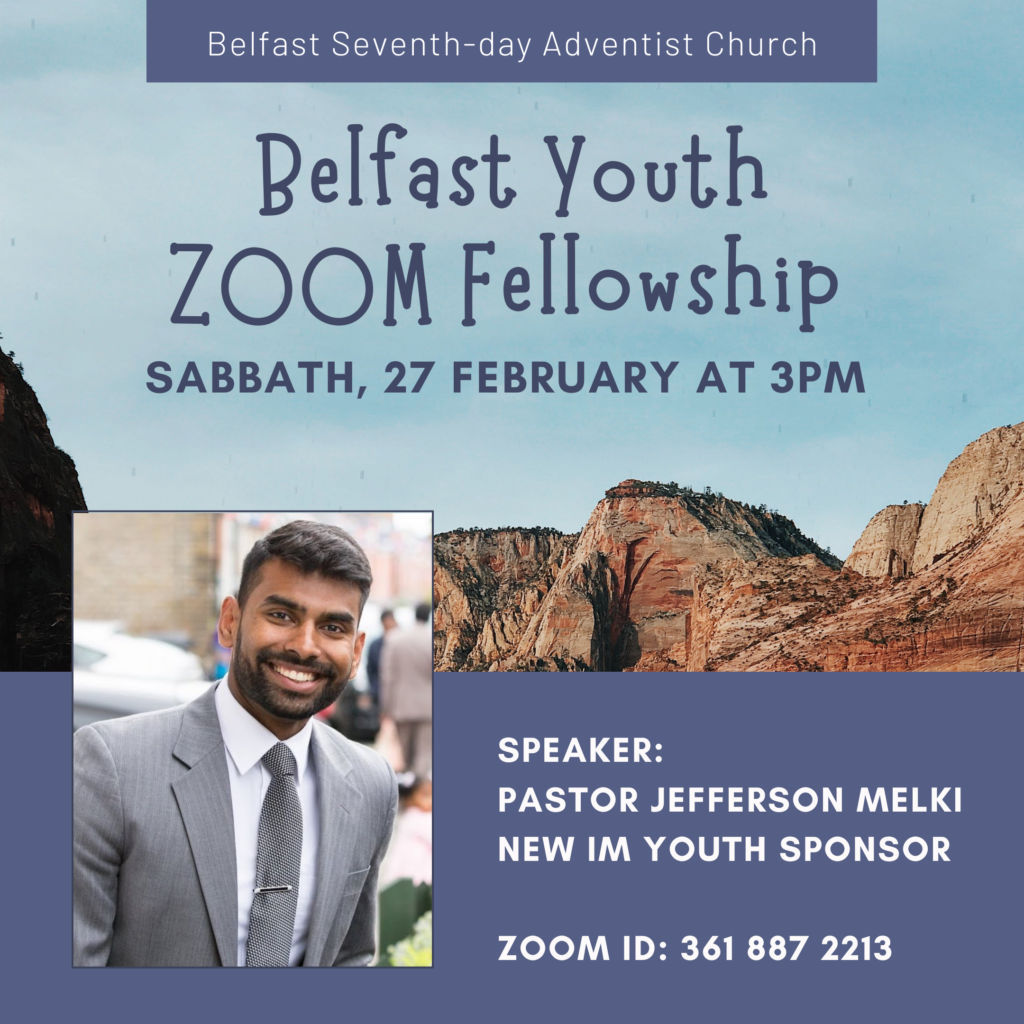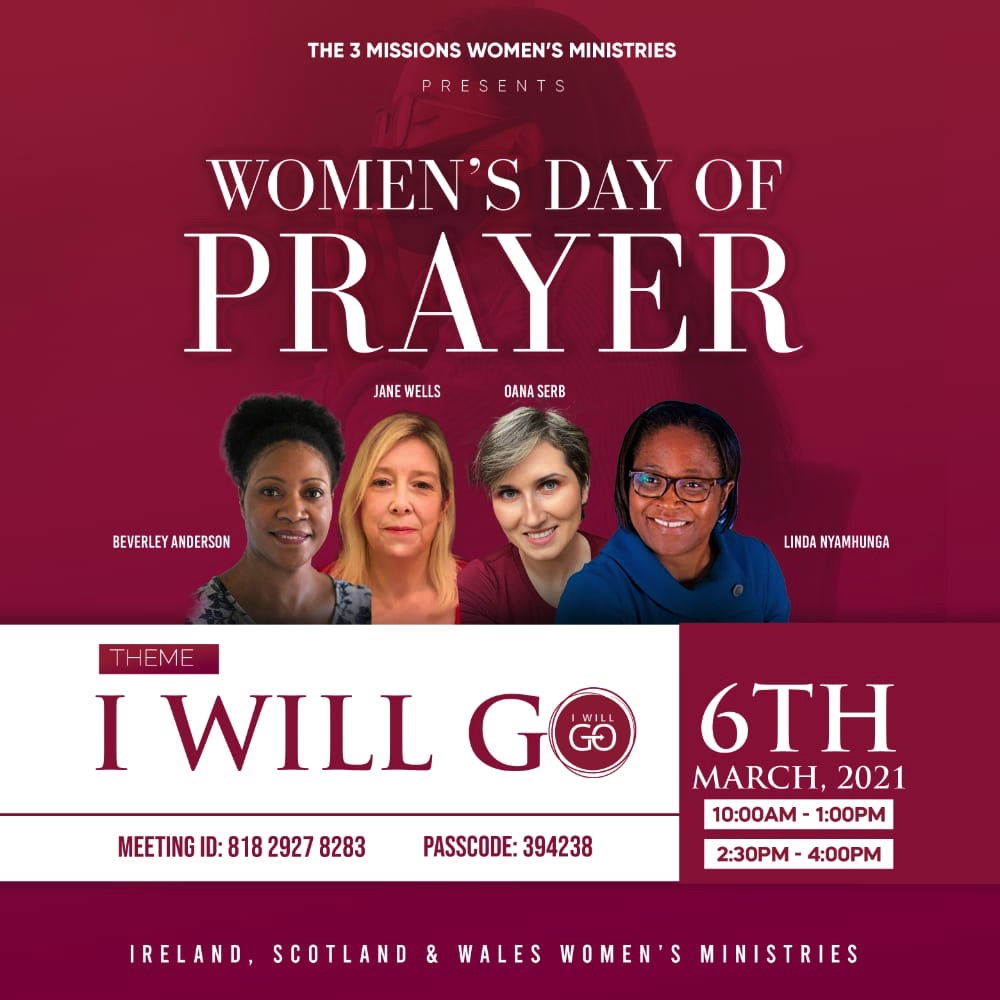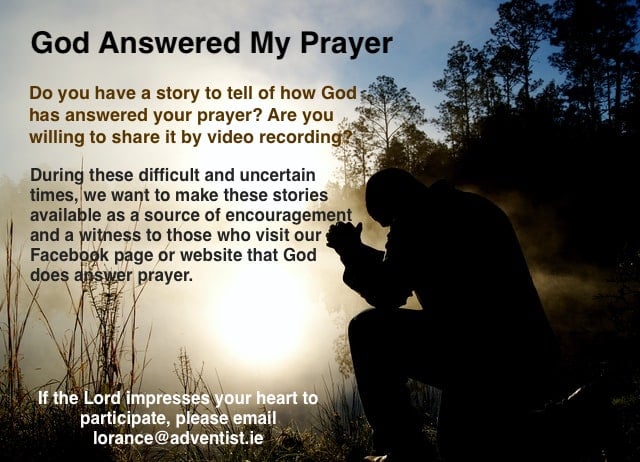 This is to kindly inform the church that Patrick Lowry has been appointed by the church board to serve as the new Belfast Church Mission Treasurer. This is also to express our sincere appreciation to Vanessa McCandless for her years of faithful and committed service. Thank you.

We sincerely thank the church for your continued faithfulness in setting aside your Tithes and Offerings. If you are planning to return your Tithes and Offerings, you can do so through the following options:
1. Belfast Church bank account. Bank details to be provided on request.
2. Forward a cheque to our Belfast Church Conference Treasurer. Postal address to be provided on request.
If you need help in returning your Tithes and Offerings, and for more information and guidance, please send Pastor Ben a text message at 07502245695 or email at [email protected]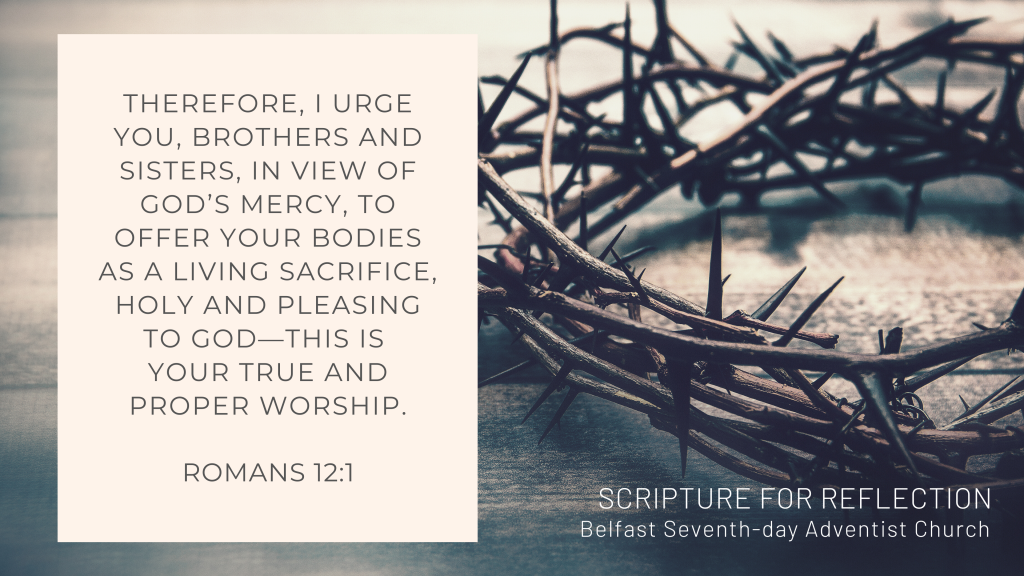 27.02.2021 TO SERVE AND TO SAVE
"Behold! My Servant whom I uphold, My Elect One in whom My soul delights! I have put My Spirit upon Him; He will bring forth justice to the Gentiles." Isaiah 42:1
Isaiah foretells the coming of God's Servant, who will both serve and save His people when He comes to earth as the Son of Man. We also see in our study, that all who are chosen and called by God have a similar role to Jesus – they are servants too – they serve God's people, and witness to the nations of the God who brings salvation/deliverance.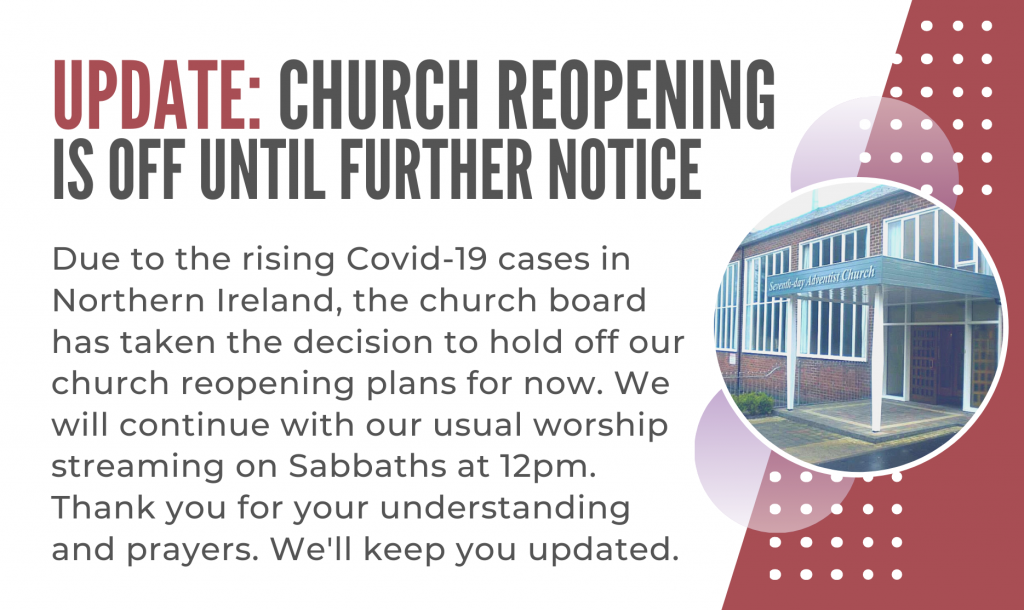 Not in that poor, lowly stable,
With the oxen standing by,
We shall see Him; but in Heaven,
Set at God's right hand on high,
When, like stars, His children crowned
All in white, shall wait around.
CF Alexander and Sir Edward Bulwer Lytton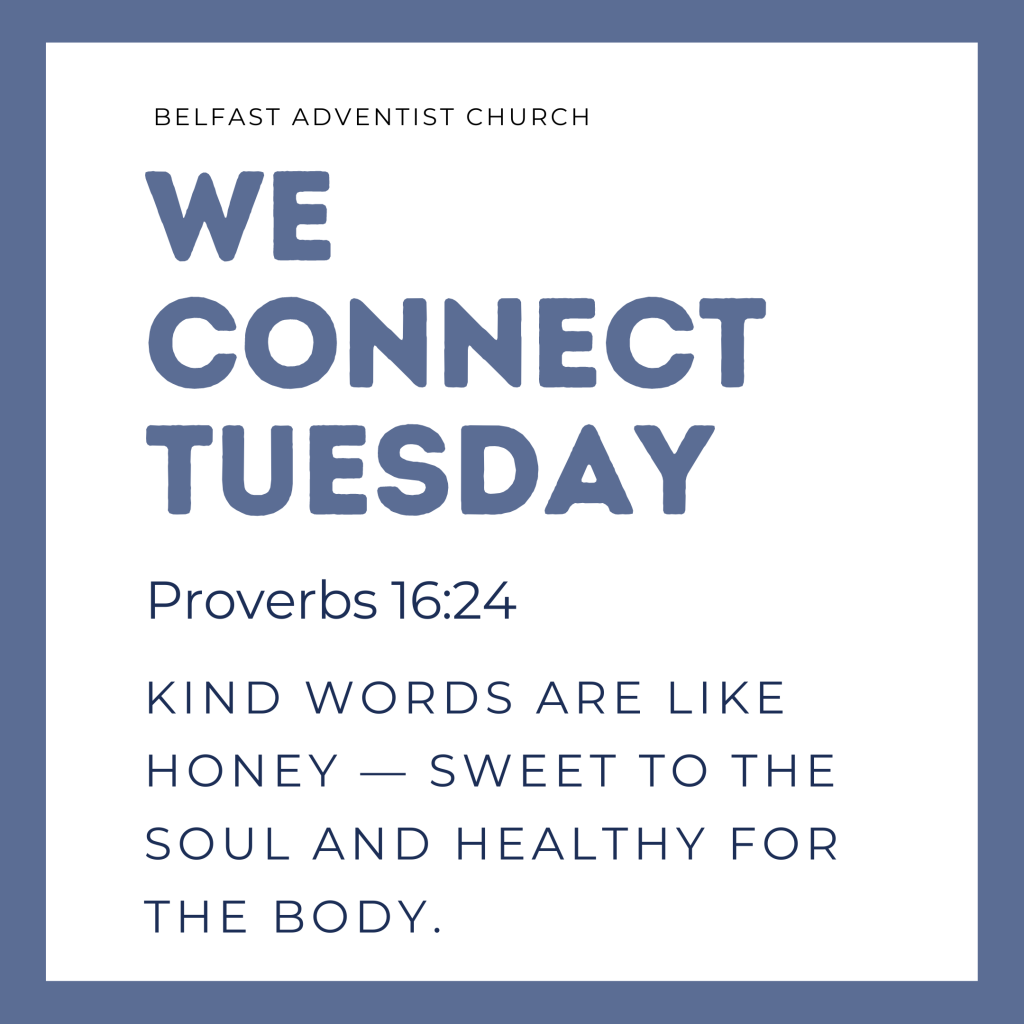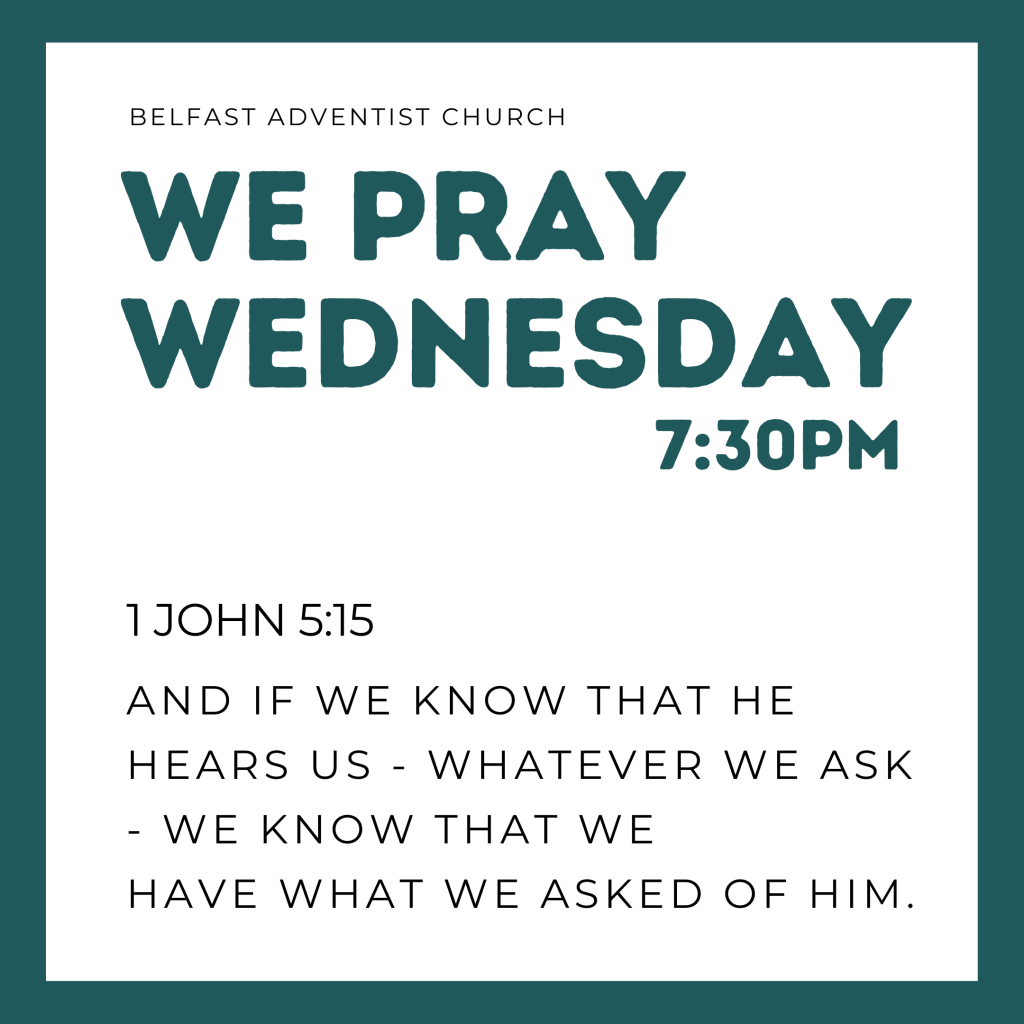 There will no bulletin available while regular worship services and meetings in the church are temporarily suspended. Thank you.