Come unto me, all ye that labour and are heavy laden, and I will give you rest. Matthew 11:28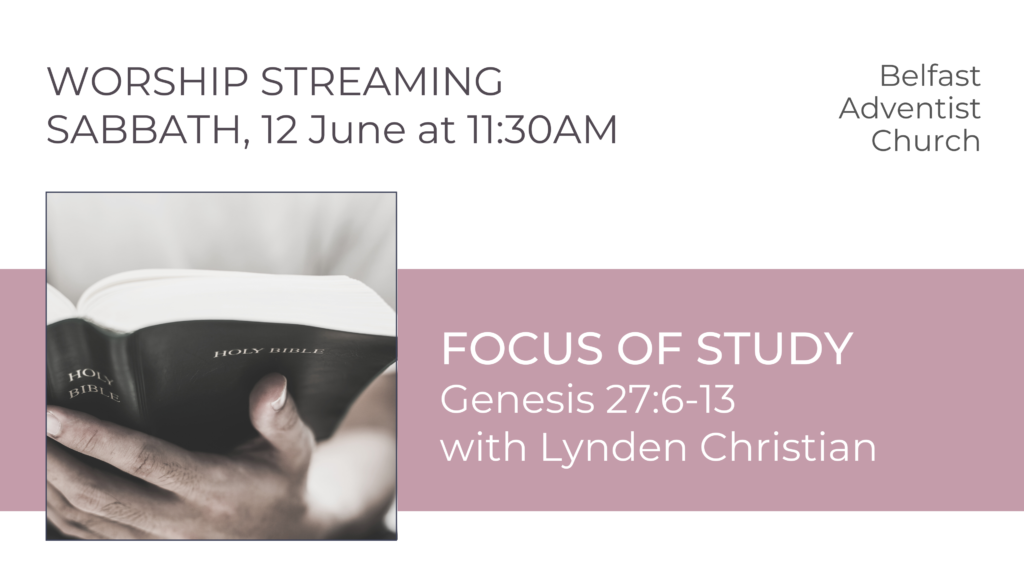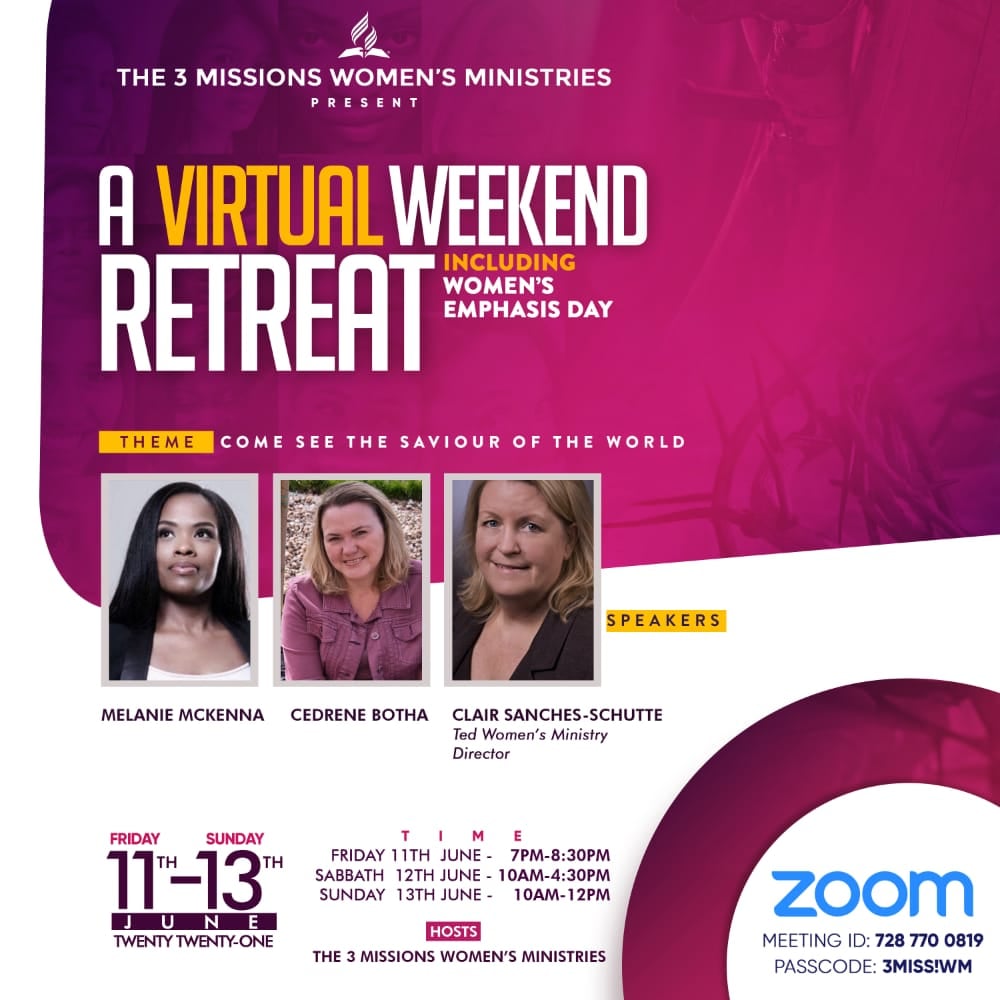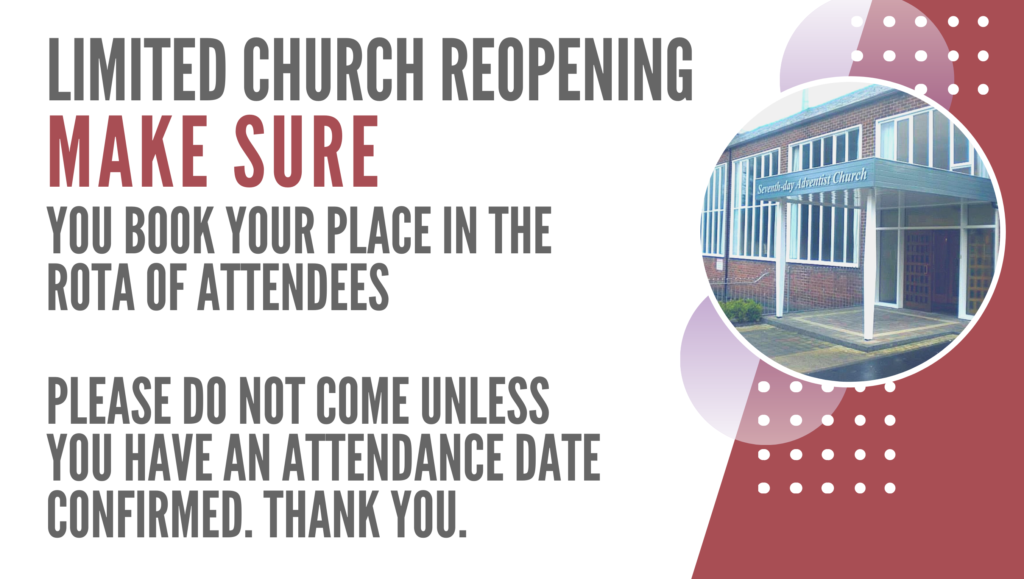 "Therefore the children of Israel shall keep the Sabbath, to observe the Sabbath throughout their generations as a perpetual covenant." Exodus 31:16
When God made a covenant with His people at Sinai, He also gave them a covenant sign – the Sabbath. 
The Hebrews were already familiar with the Sabbath. God wanted them to understand that a sign is an outward witness to an inner spiritual reality. That spiritual reality is evident when we study the events associated with the Sabbath – creation, redemption and restoration to God's image.
Origins
And on the seventh day God ended his work which he had made; and he rested (sabat) on the seventh day from all his work which he had made. Genesis 2:2
On the 7th day, God rested (ceased) His work. Man was created on the 6th day. So the 7th day of Creation was man's first full day. It is God's seventh day.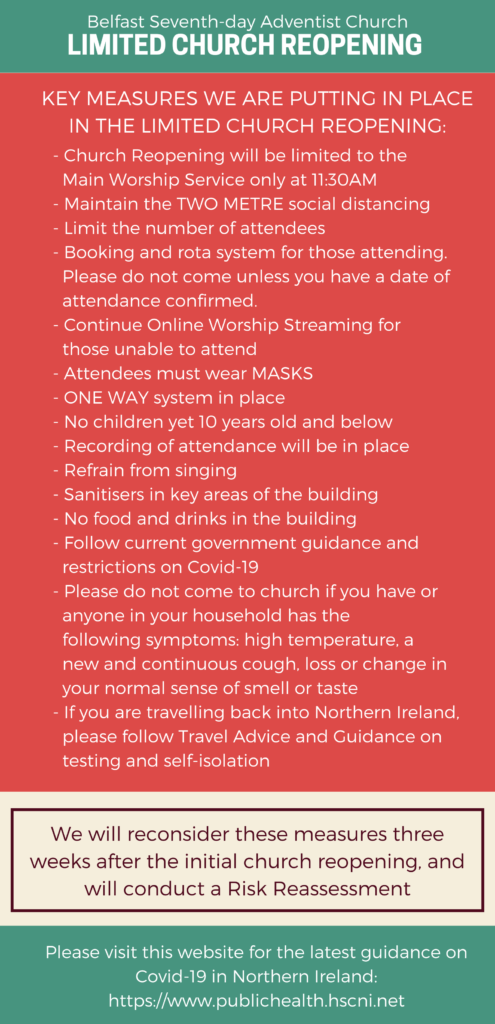 A world of sinners once was drowned, a deluge swept them all away; one family alone had found Mercy in that great Judgment Day.
Forewarned of wrath to come, they feared, and  taught by God, prepared an ark, which o'er the waves in sunshine steered, where all below was dead and dark.
We, in an ark not made with hands, God's own new covenant of peace, which on the Rock of ages stands, Seek refuge till His anger cease.
Then, as the cloud-born rainbow smiled on Noah's ransomed ones, we trace our heavenly Father reconciled in our incarnate Saviour's face.
James Montgomery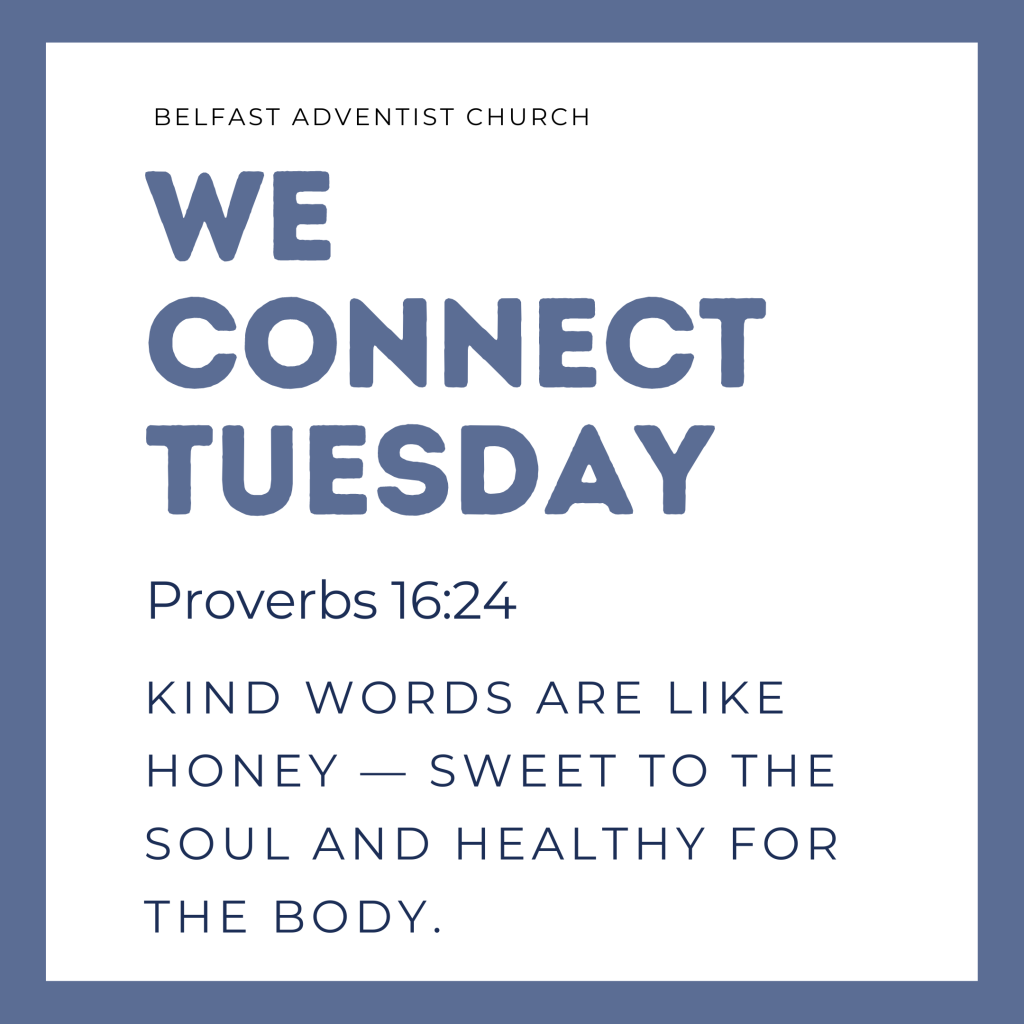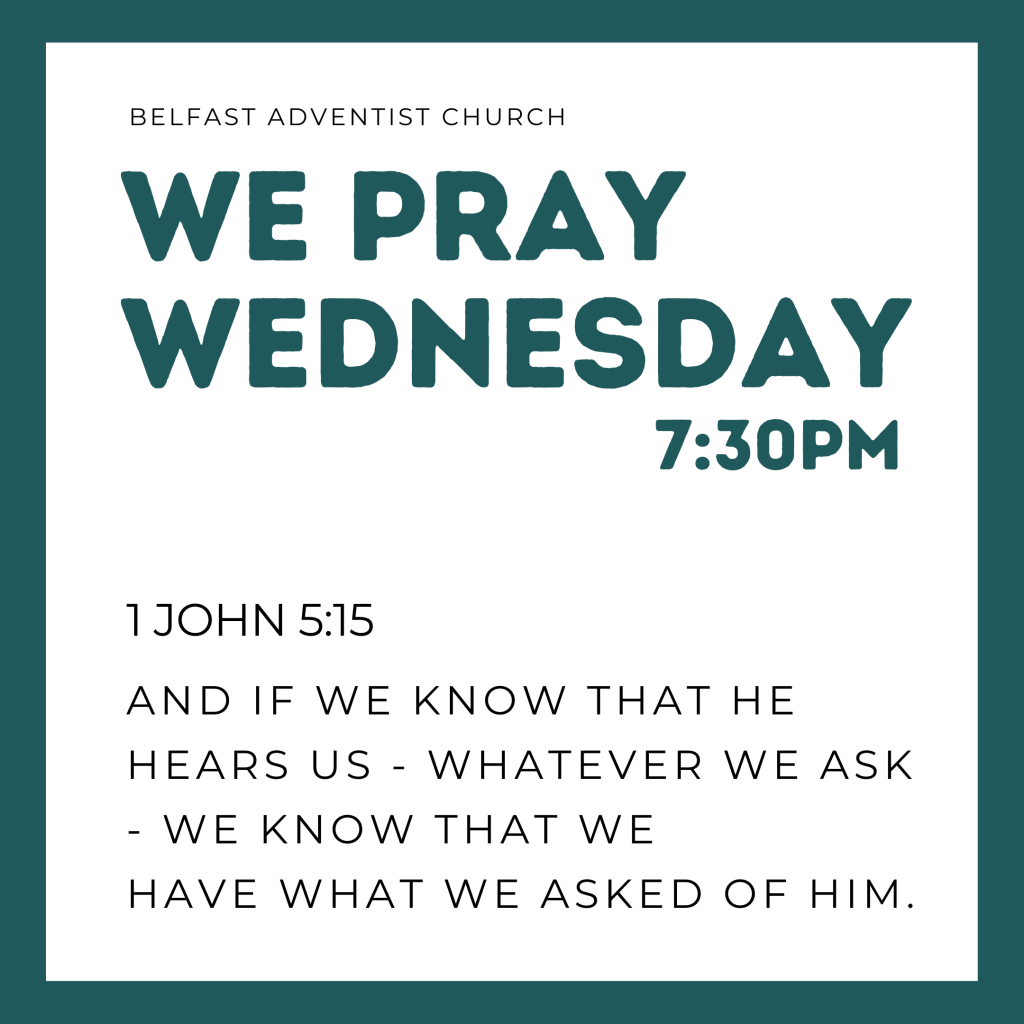 There will no bulletin available while regular worship services and meetings in the church are temporarily suspended. Thank you.