He who did not spare His own Son, but delivered Him up for us all, how shall He not with Him also freely give us all things?


Romans 8:32
18th September – Pathfinder Day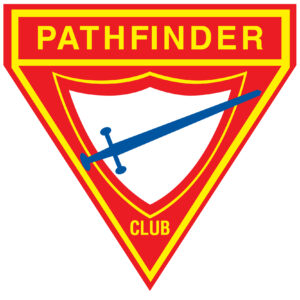 We are encouraging you to plan to attend Sabbath worship services  at 11:30am.  As we have recently revised our attendance numbers up to approximately 70, we still need you to ensure TO REQUEST YOUR PLACE  via the email below as we are still not able to accommodate full capacity and are operating on a first come, first served basis.
PLEASE BOOK by EMAILING: [email protected]
ONCE WE HAVE REACHED CAPACITY WE WILL COMMUNICATE THIS.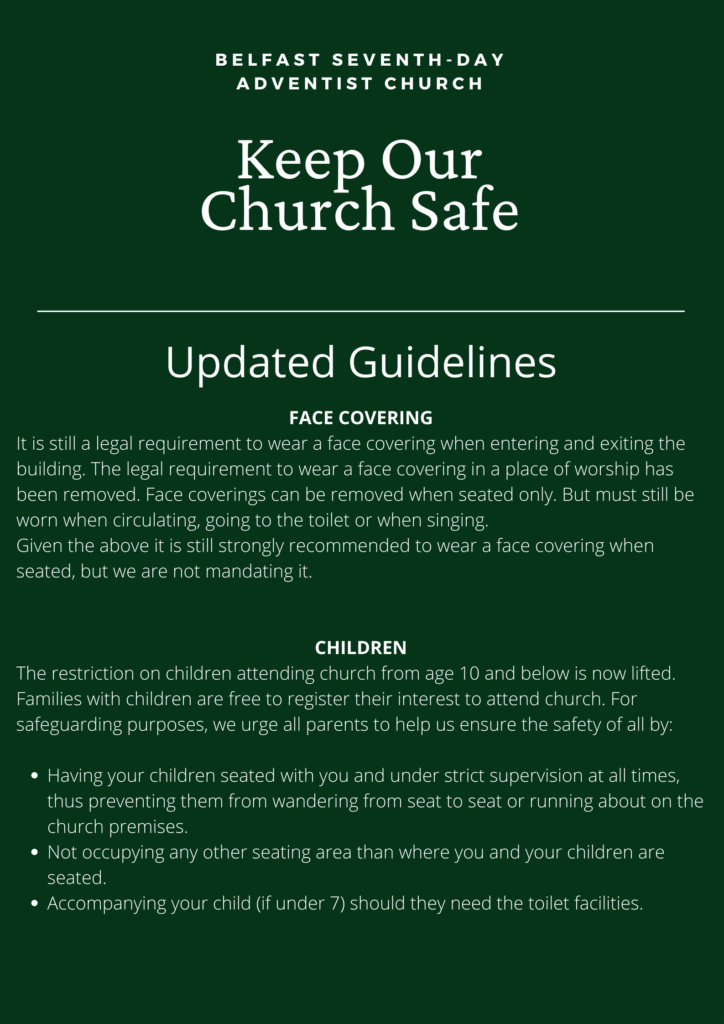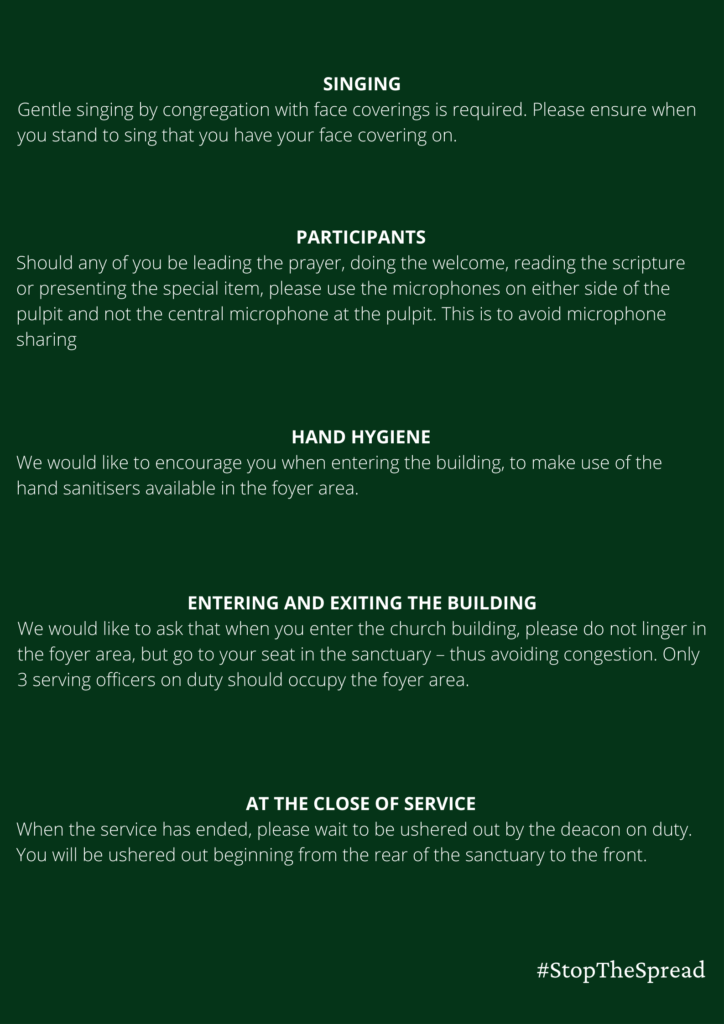 Helen Steiner Rice's One Moment Devotion

Give us reassurance
When everything goes wrong
So our faith remains unfaltering
And our hope and courage strong.
Be strong, and let your
heart take courage, all you
who wait for the Lord!
Psalm 31:24
Today be a living mirror – 
reflect your faith in God.