Come unto me, all ye that labour and are heavy laden, and I will give you rest. Matthew 11:28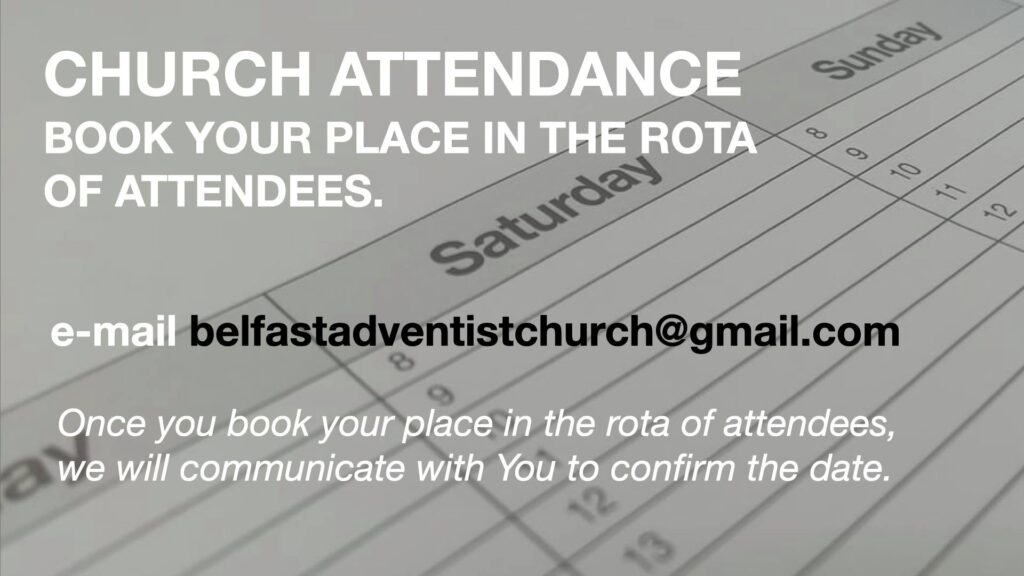 31.07.2021 Worship Service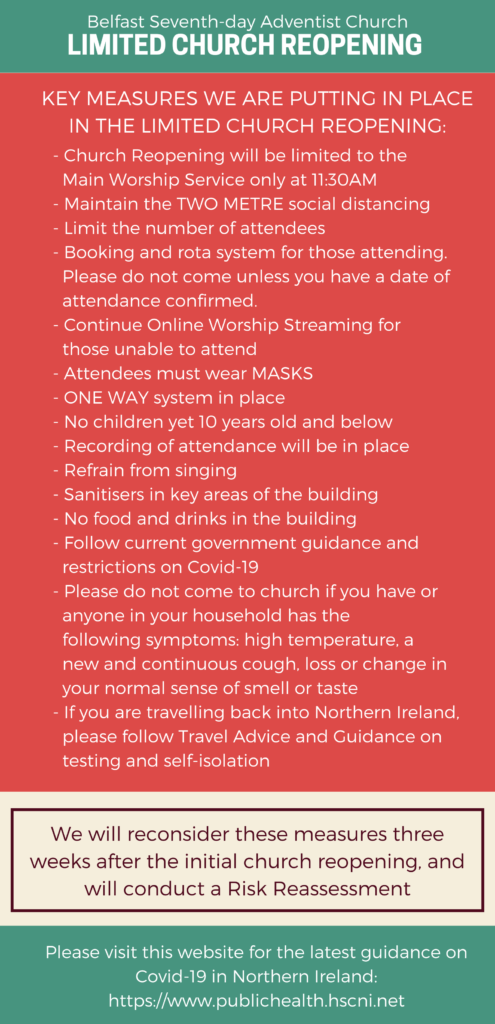 A world of sinners once was drowned, a deluge swept them all away; one family alone had found Mercy in that great Judgment Day.
Forewarned of wrath to come, they feared, and  taught by God, prepared an ark, which o'er the waves in sunshine steered, where all below was dead and dark.
We, in an ark not made with hands, God's own new covenant of peace, which on the Rock of ages stands, Seek refuge till His anger cease.
Then, as the cloud-born rainbow smiled on Noah's ransomed ones, we trace our heavenly Father reconciled in our incarnate Saviour's face.
James Montgomery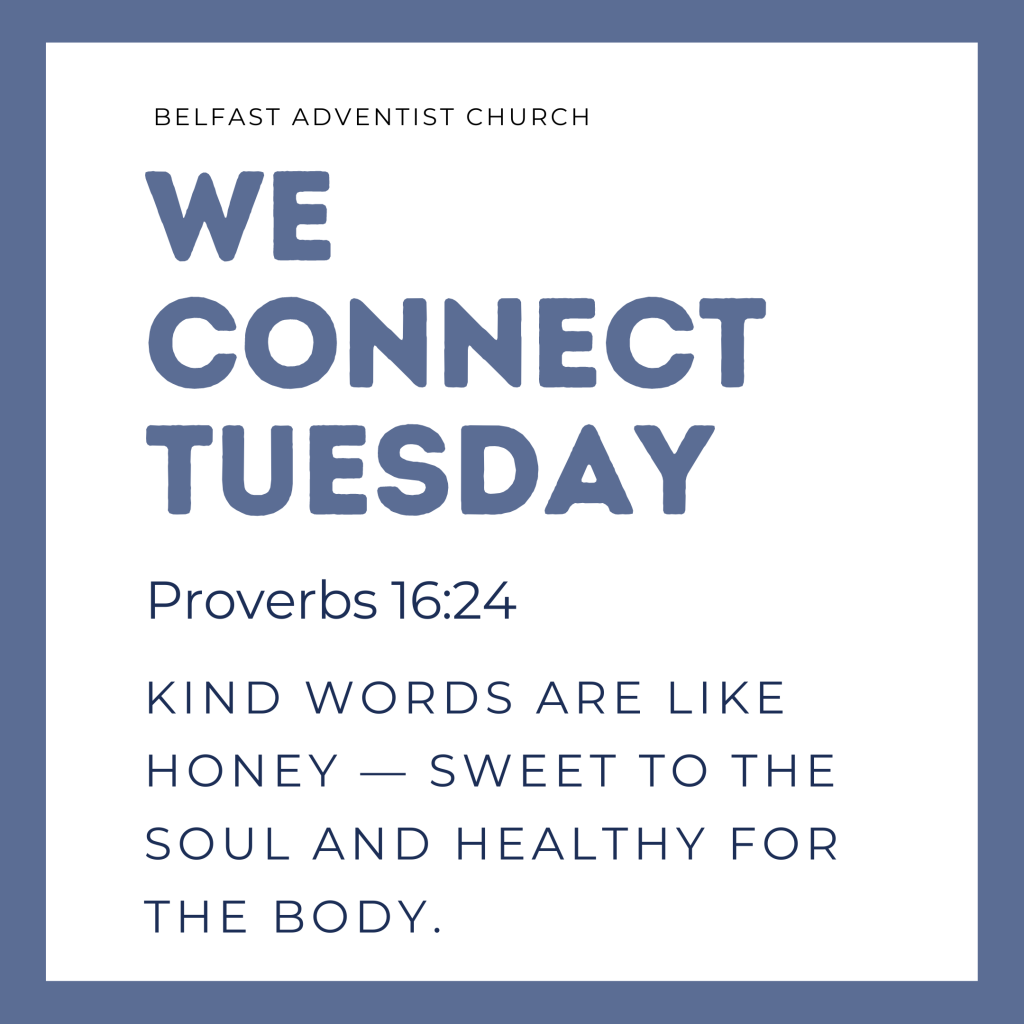 There will no bulletin available while regular worship services and meetings in the church are temporarily suspended. Thank you.