Praise be to the God and Father of our Lord Jesus Christ! In his great mercy he has given us new birth into a living hope through the resurrection of Jesus Christ from the dead,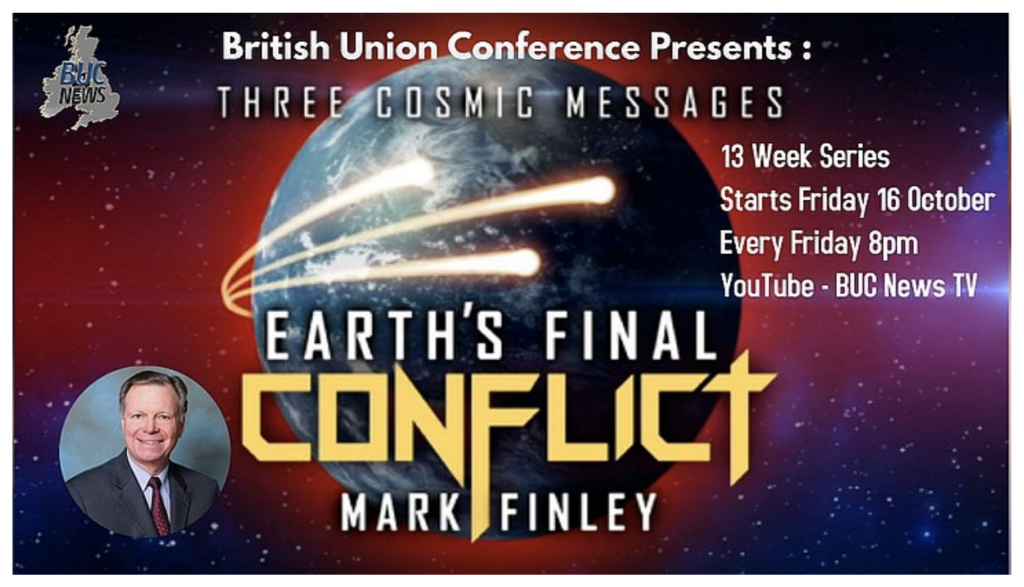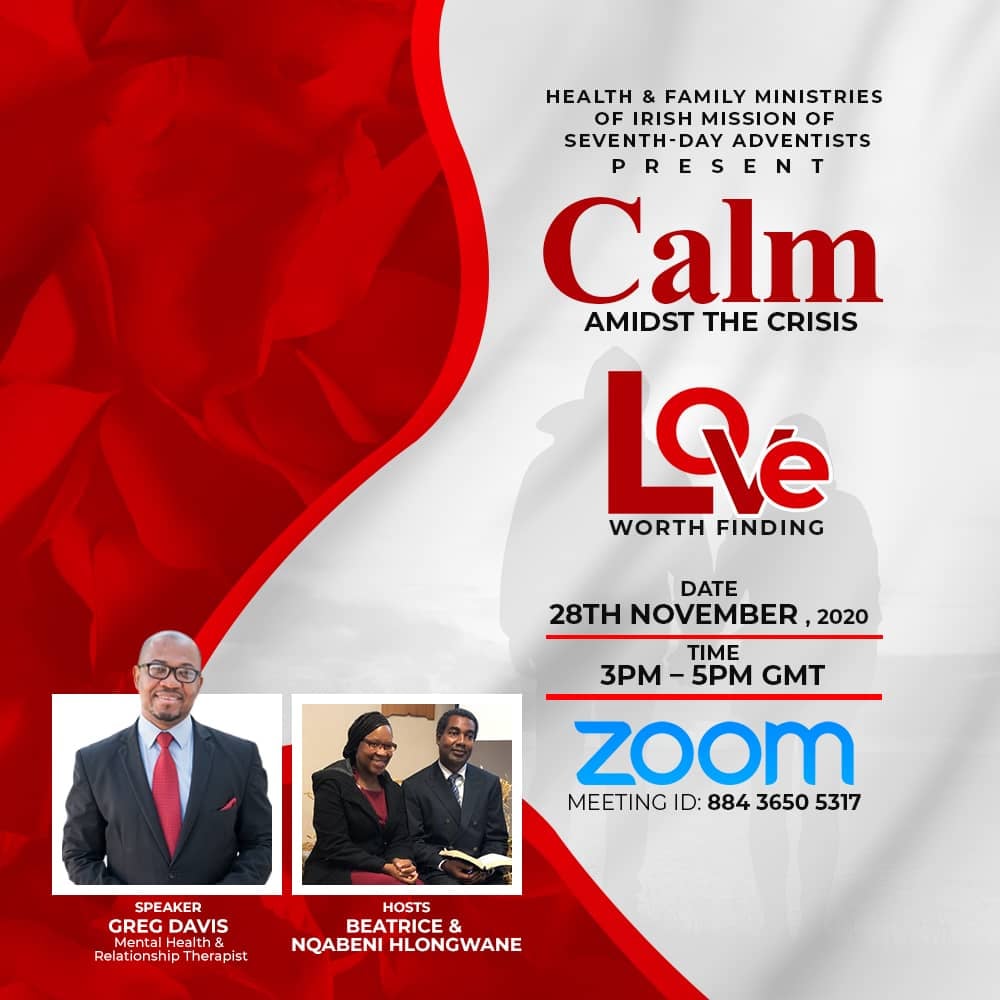 UPDATED: We acknowledge that these are difficult times and we sincerely thank the church for your continued faithfulness in setting aside your Tithes and Offerings. You can return your Tithes and Offerings through the following options:
1. Belfast Church bank account. Bank details to be provided on request.
2. Forward a cheque to our Belfast Church Conference Treasurer. Postal address to be provided on request.
If you need help in returning your Tithes and Offerings, and for more information and guidance, please send Pastor Ben a text message at 07502245695 or email at [email protected]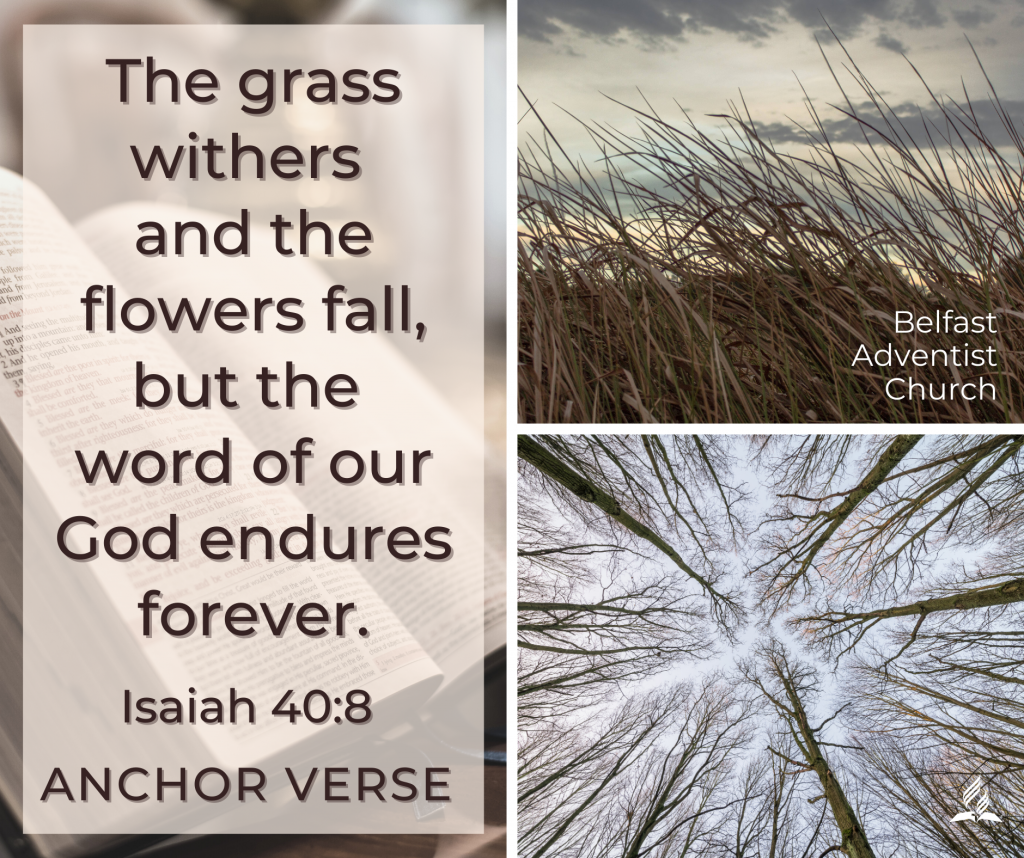 28.11.2020 THE CHURCH AND EDUCATION
"Nor did we seek glory from men, either from you or from others, when we might have made demands as apostles of Christ. But we were gentle among you, just as a nursing mother cherishes her own children. So, affectionately longing for you, we were well pleased to impart to you not only the gospel of God, but also our own lives, because you had become dear to us" 1 Thessalonians 2:6-8
'To restore in man the image of his Maker, to bring him back to the perfection in which he was created, to promote the development of body, mind, and soul, that the divine purpose in his creation might be realized—this was to be the work of redemption. This is the object of education, the great object of life. Love, the basis of creation and of redemption, is the basis of true education.' EG White: Education. P 15-16
Throughout the Bible, God's people have been called to educate and teach their families, their congregation and community the truth about God. That He is a God of love and light- His love is demonstrated to mankind as grace; His light is given to mankind as truth.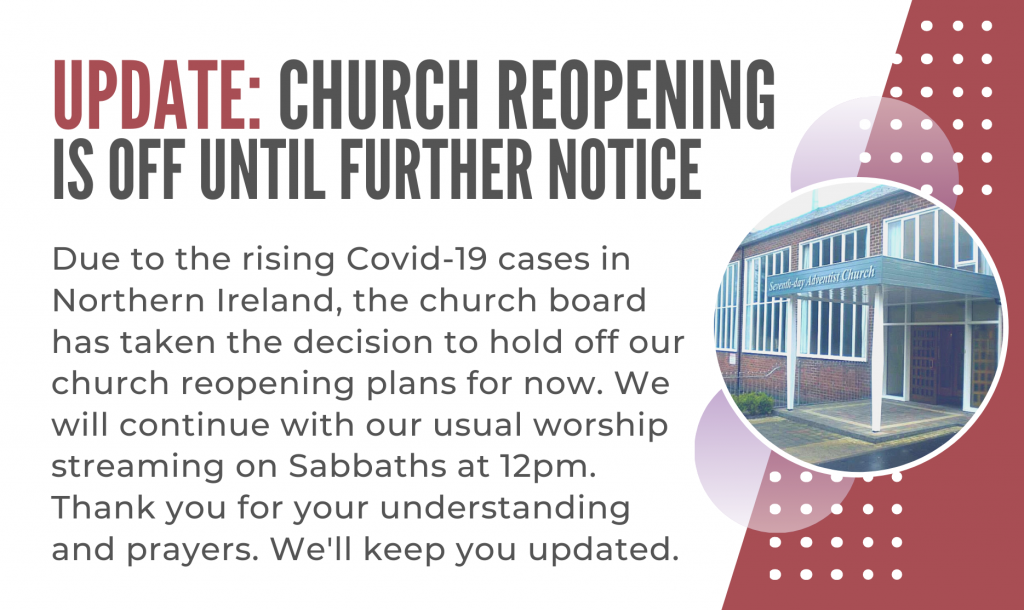 Praise to the Holiest
Praise to the Holiest in the height,
and in the depth be praise:
in all His words most wonderful,
most sure in all His ways.
O loving wisdom of our God!
When all was sin and shame,
a second Adam to the fight
and to the rescue came.
O wisest love! that flesh and blood,
which did in Adam fail,
should strive afresh against the foe,
should strive and should prevail;
O generous love! that He, who smote
in Man for man the foe,
the double agony in Man
for man should undergo;
And in the garden secretly,
and on the cross on high,
should teach His brethren, and inspire
to suffer and to die.
Praise to the Holiest in the height,
and in the depth be praise:
in all His words most wonderful,
most sure in all His ways.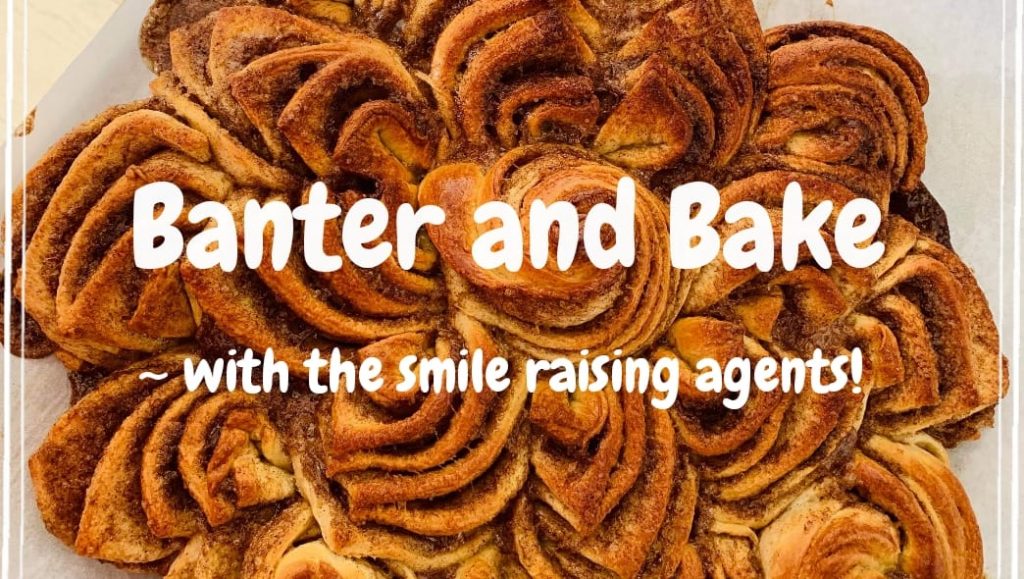 Returning for Season 2! Sundays at 11am. If you wish to join the group on Zoom and have some Banter while baking, please message Fiona McKee on Messenger for details.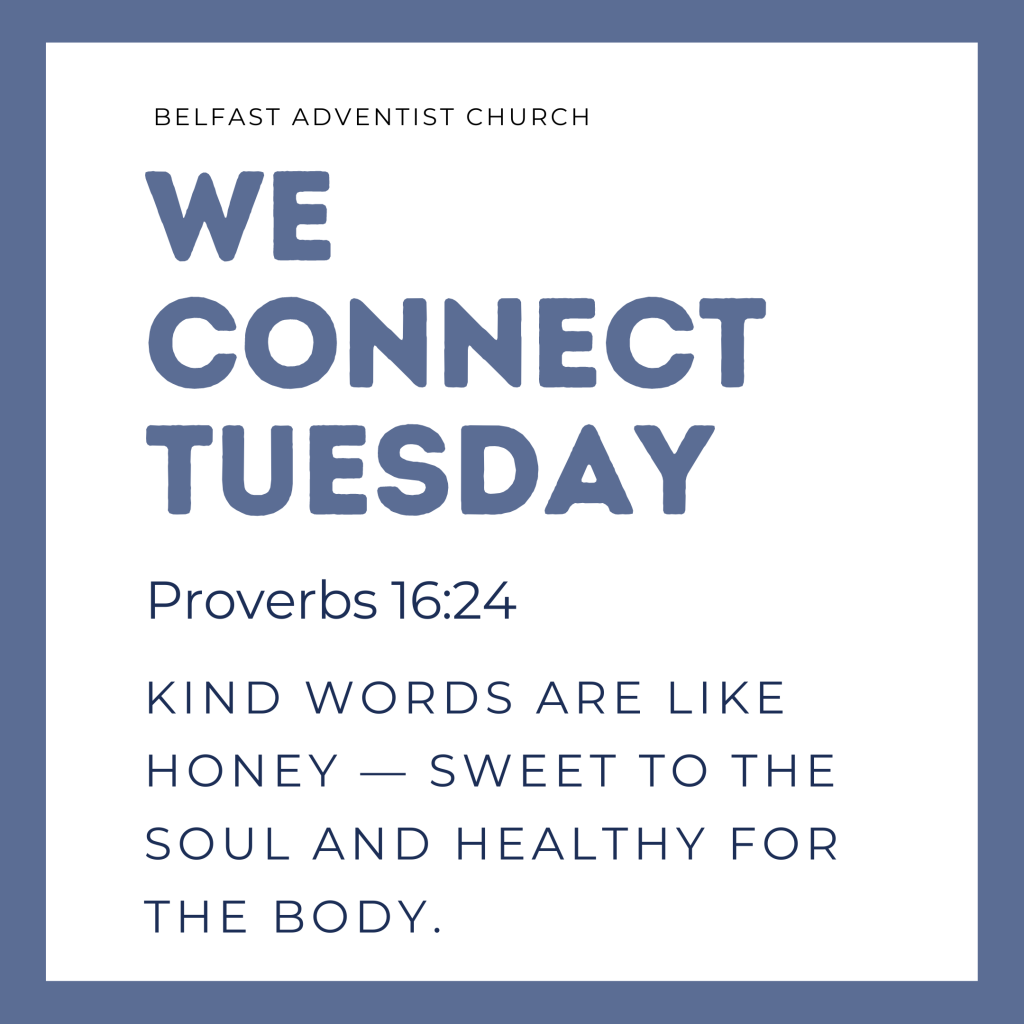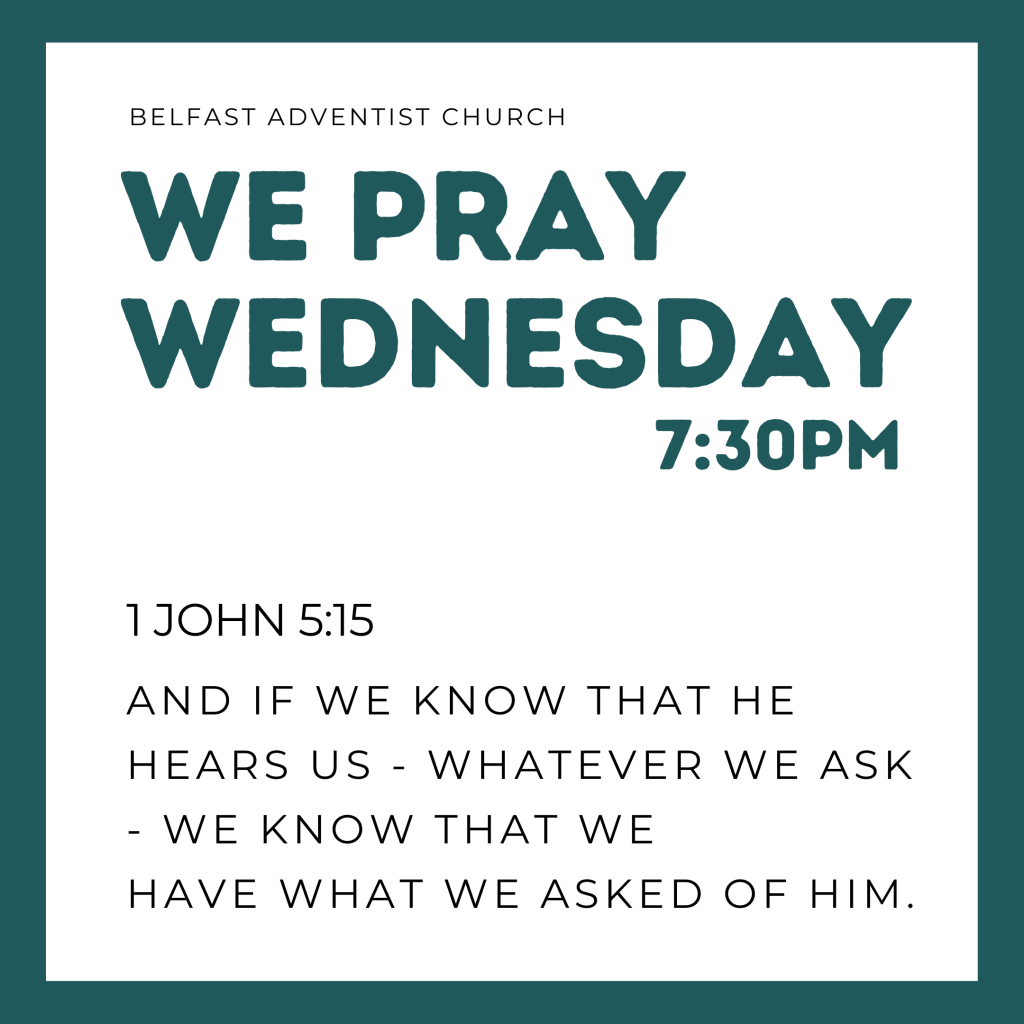 Each year Storehouse provides full, fresh Christmas hampers to families and individuals throughout Belfast who would otherwise be going without. If you'd like to help, you can sponsor a turkey for £10 and put dinner on the table for a family this Christmas! To support and donate, visit their website: https://www.storehousebelfast.com.
There will no bulletin available while regular worship services and meetings in the church are temporarily suspended. Thank you.