The Lord will be king over the whole earth. On that day there will be one Lord, and his name the only name.
Zechariah 14:9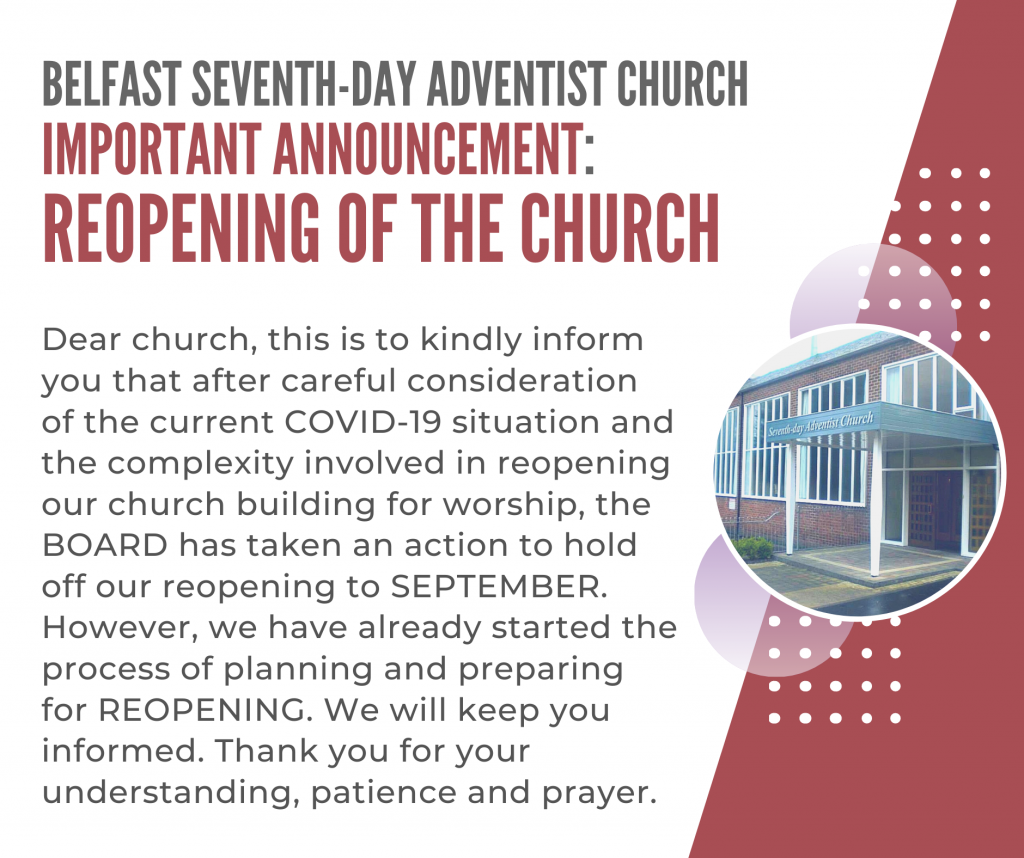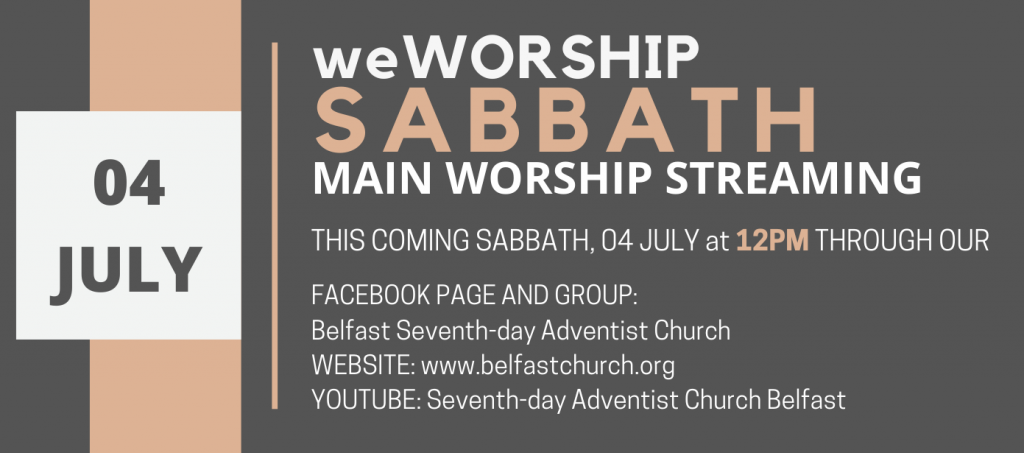 Our study this Sabbath will continue on the story of Elijah highlighting his experience of earthly and eternal restoration.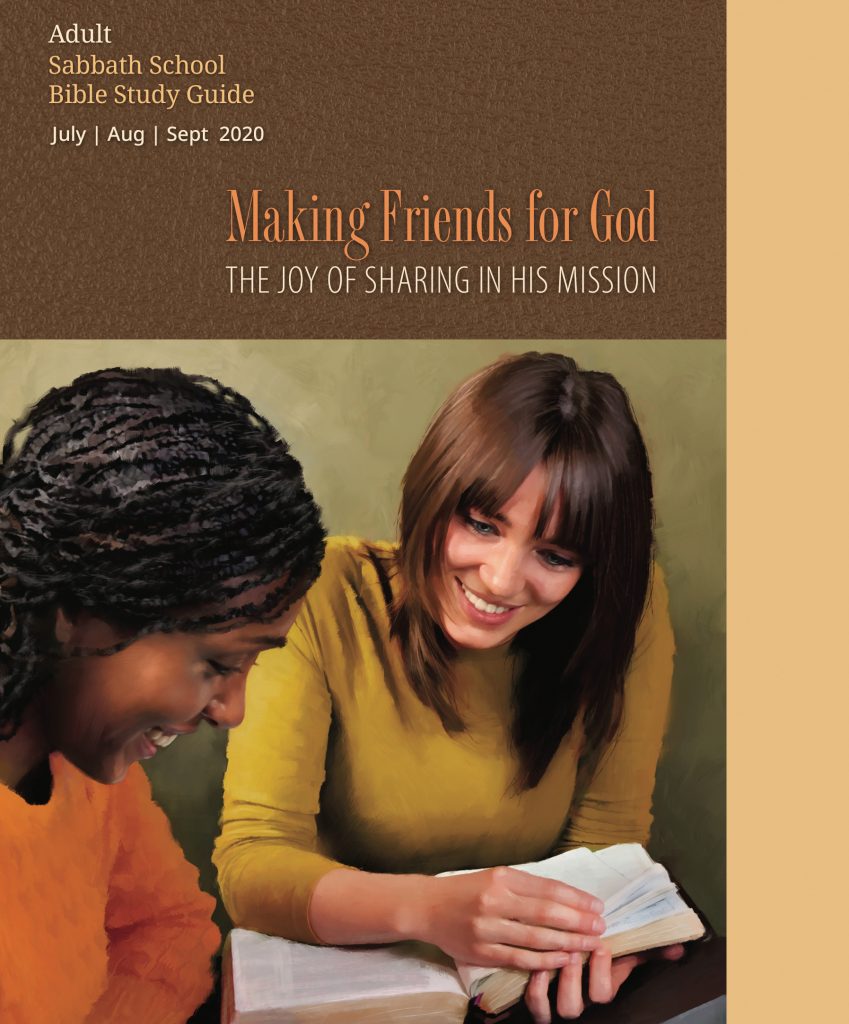 Zoom details to join in will be provided on Sabbath morning. Please ask Pastor Ben or Rosie Lowry for details. Thank you.

If you are interested to join in, kindly ask for the group membership to the Quarantine Queens [and Kings!] through Fiona Mckee's Facebook Messenger, and the next Sunday's recipe and Zoom details will be sent to you.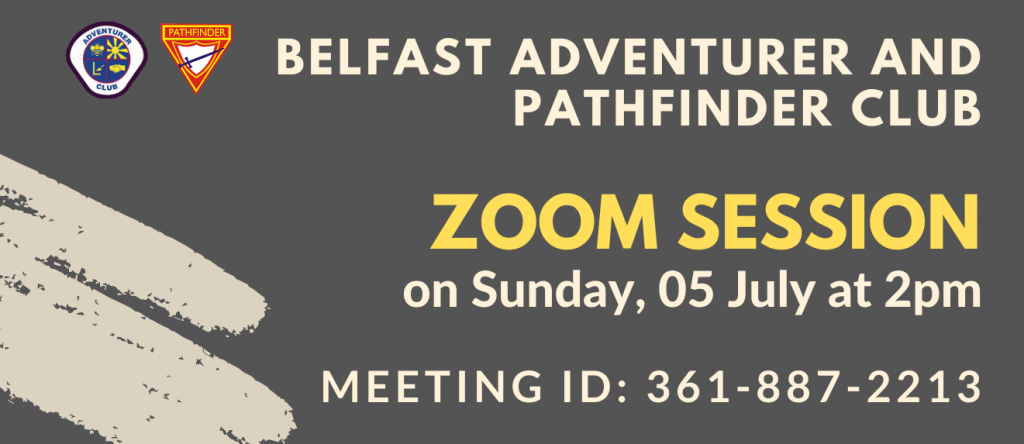 As we are unable to make a collection for ADRA UK this year, the church board has made a decision to give a monetary contribution from our church fund to support the work of ADRA UK in response to the coronavirus pandemic, particularly their work with more than 70 community hubs in the UK addressing the food security needs of the most vulnerable. If you also want to make a personal donation, you can visit their website: https://adra.org.uk 

Unfortunately we are still unable to collect our scheduled donations for Storehouse every third Sabbath of the month. To find out how to personally donate, please visit their website: https://www.storehousebelfast.com.
Thank you for faithfully setting aside your tithes and offerings until such time as our church reopens. However, if you wish to forward a cheque (not cash), you can send it to our local Mission Treasurer with a note on how the sum is to be allocated, e.g. Tithe, Mission offering, Local Budget offering, etc. Mailing address to be provided on request. 
You can also return your tithes and offerings through the Irish Mission NI bank account. Kindly click the following link for details: 
https://adventist.ie/news/article/go/2020-03-23/faithful-in-tithes-and-offerings/. Again please advise as to how the sum is to be allocated, and importantly that it is attributed to Belfast Adventist Church. For more information and guidance, please contact Pastor Ben at ben@adventist.ie.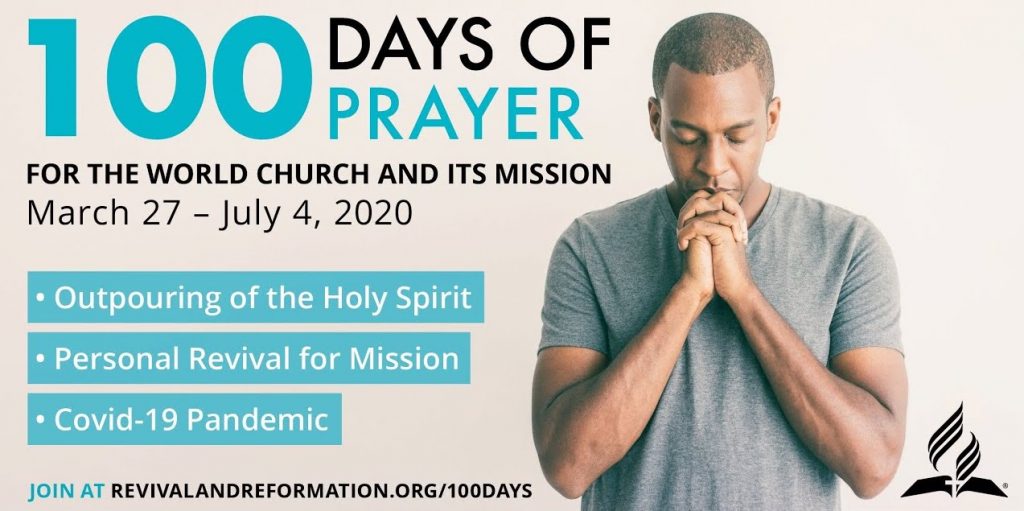 This Sabbath, 4th of July, is the culmination of this special season of prayer. It is also designated as a global day of Prayer and Fasting. Please visit https://www.revivalandreformation.org/resources/all/prayer-and-fasting-days for helpful suggestions on fasting and some of the things that you can choose to fast. May God bless us as we unite with our global church family in prayer.

04.07.2020 MAKING FRIENDS FOR GOD:
For this is good and acceptable in the sight of God our Savior, who desires all men to be saved and to come to the knowledge of the truth. 1 Timothy 2:3, 4
The idea that mission is God's work is clarified throughout Scripture. Solomon states it this way, "He [God] has put eternity in their hearts" Ecclesiastes 3:11, NKJV. When an individual is born into this world, God places a desire for eternity deep within the fabric of that person's being. As Augustine once said, "Lord, we were made for thee, and our hearts will never find rest until they find rest in thee". According to John's Gospel, Jesus is the light that lights every person born into this world John 1:9. Not only has God placed within each one of us a longing for Himself, He sends His Holy Spirit to draw us to Himself.
God placed such a high value on the human soul that He personally gladly exchanged the perfection of heaven for a life of poverty, suffering, shame, and death to seek and to save what was lost (Luke 19:10).
"The great plan of redemption was laid before the foundation of the world. Christ did not stand alone in this wondrous undertaking for the ransom of man. In the councils of heaven, before the world was created, the Father and the Son covenanted together that if man proved disloyal to God, Christ, one with the Father, would take the place of the transgressor, and suffer the penalty of justice that must fall upon him". Review and Herald, November 15, 1898.
How I praise Thee, precious Saviour,
That Thy love laid hold of me;
Thou hast saved and cleansed and filled me
That I might Thy channel be. 
Just a channel full of blessing,
To the thirsty hearts around,
To tell out Thy full salvation,
All Thy loving message sound.
Emptied that Thou shouldest fill me,
A clean vessel in Thy hand;
With no power but as Thou givest
Graciously with each command.
Jesus, fill now with Thy Spirit
Hearts that full surrender know,
That the streams of living water
From our inner man may flow.
Channels only, blessed Master,
But with all Thy wondrous power
Flowing through us, Thou canst use us
Every day and every hour.
Ada Gibbs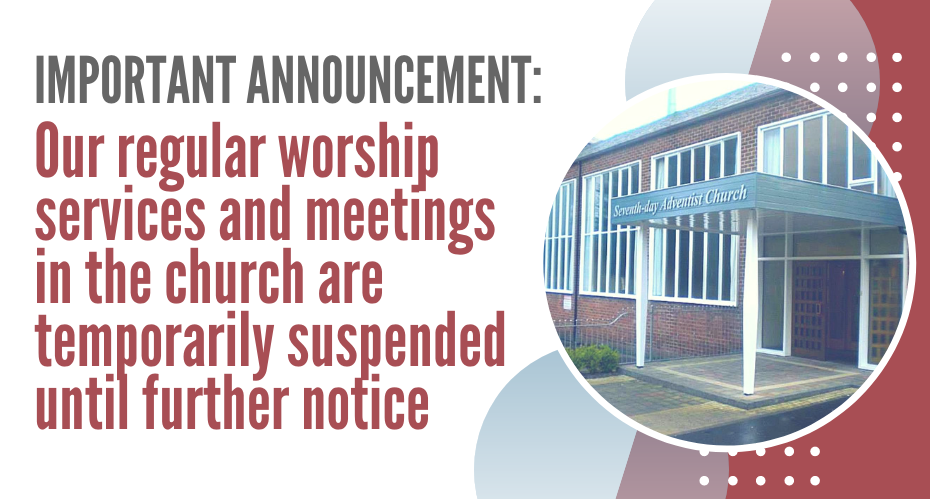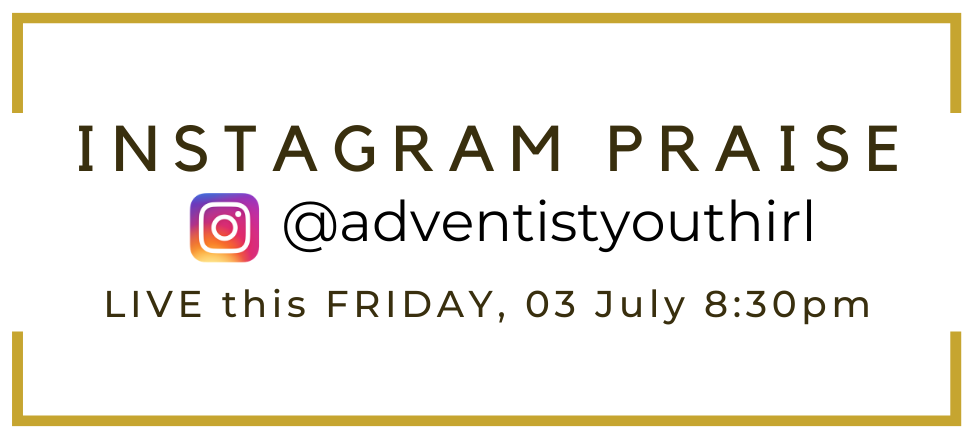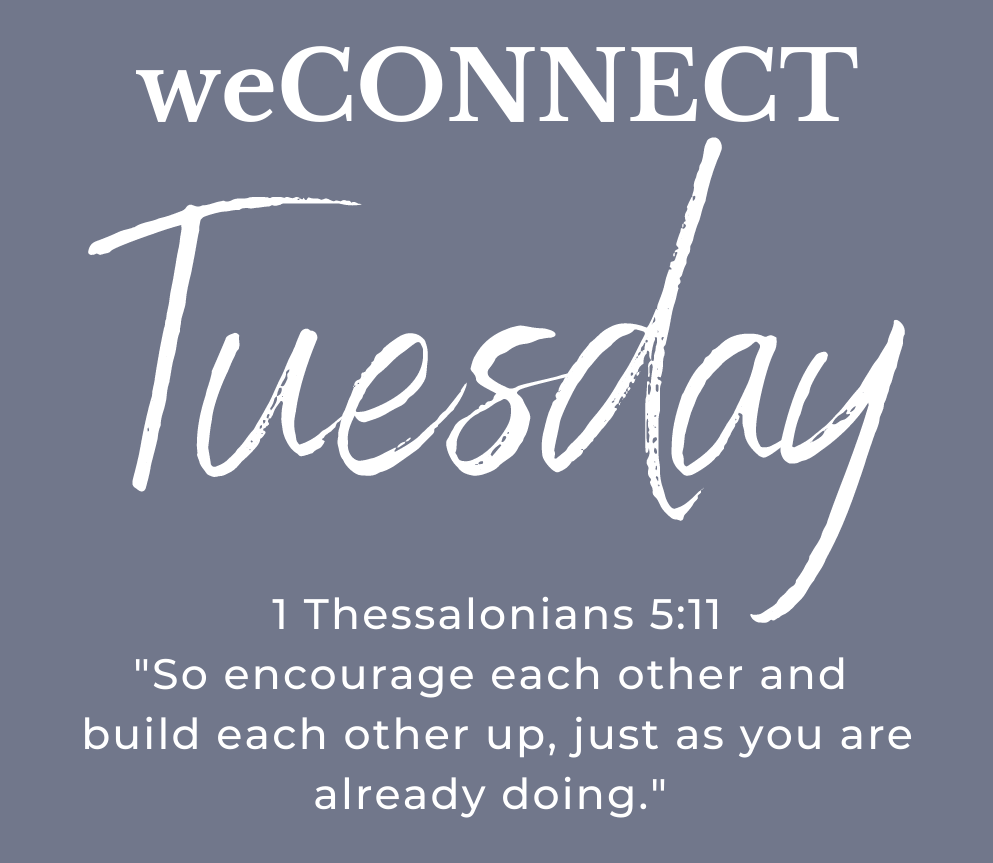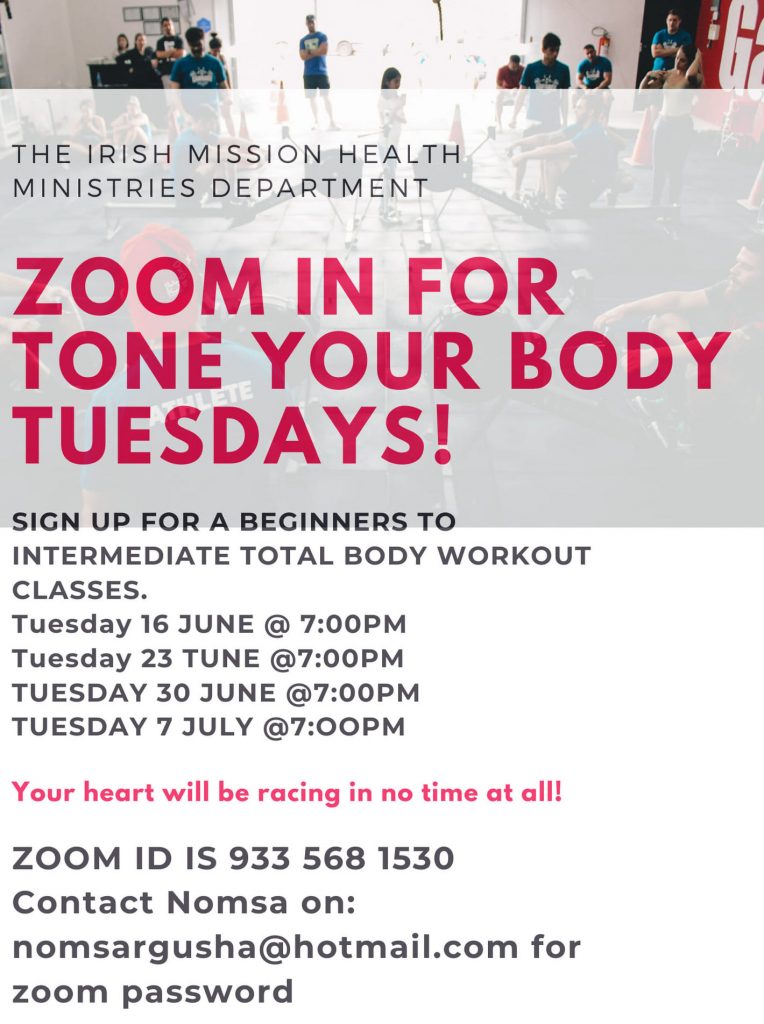 There will no bulletin available while regular worship services and meetings in the church are temporarily suspended. Thank you.
Belfast Church, 74 -84 Lisburn Road, Belfast, BT9 6AF
info@belfastchurch.org             tel: ‭+447502245695