If we live, we live for the Lord; and if we die, we die for the Lord.
So, whether we live or die, we belong to the Lord.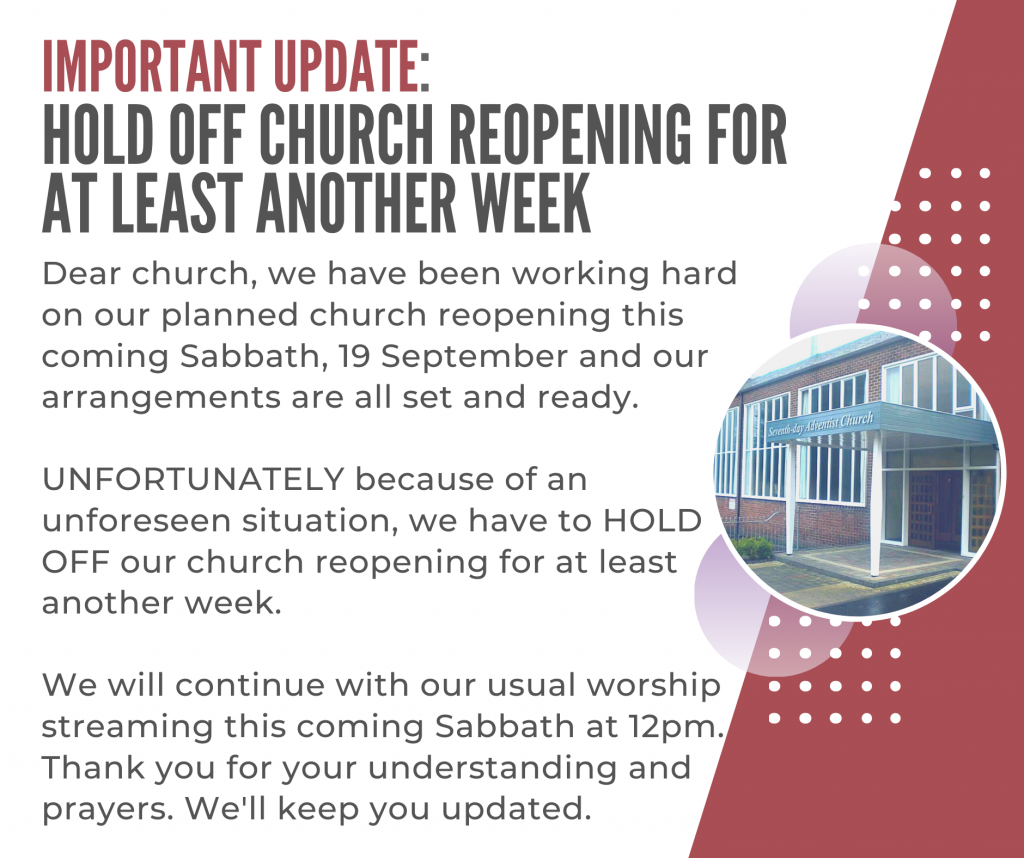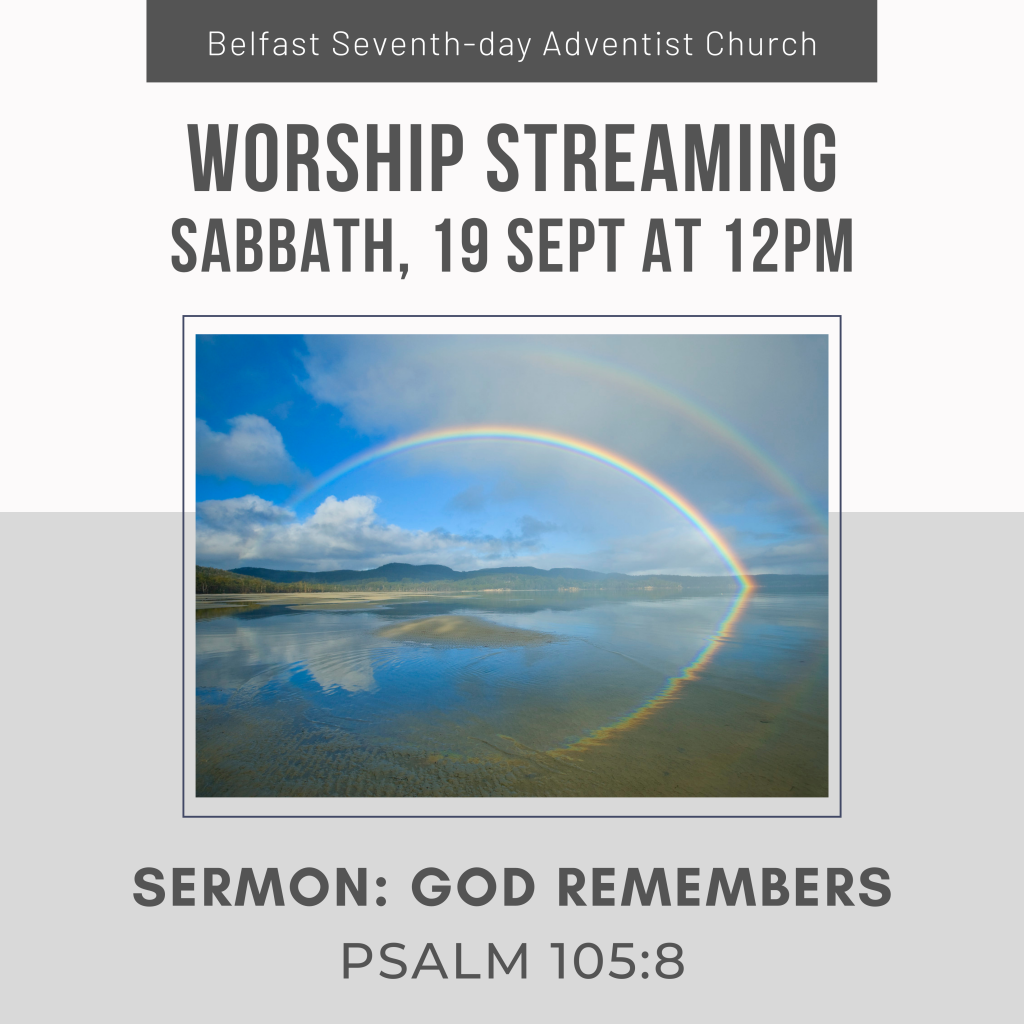 Inviting all our children to join us this coming Sabbath in our Worship Streaming at 12PM with a Nature Story about the Galapagos Iguanas.

Zoom details to join in will be provided on Sabbath morning. Please ask Rosie Lowry or Pastor Ben for details. Thank you.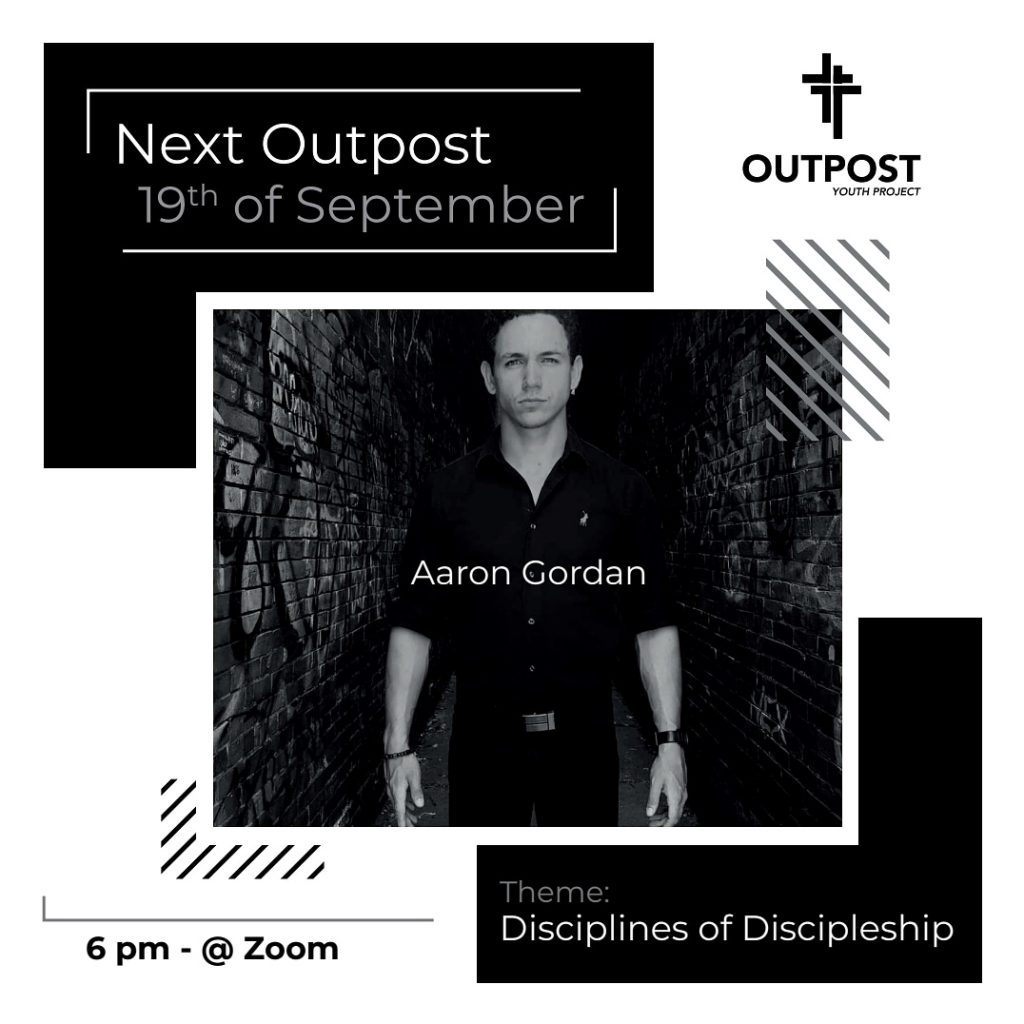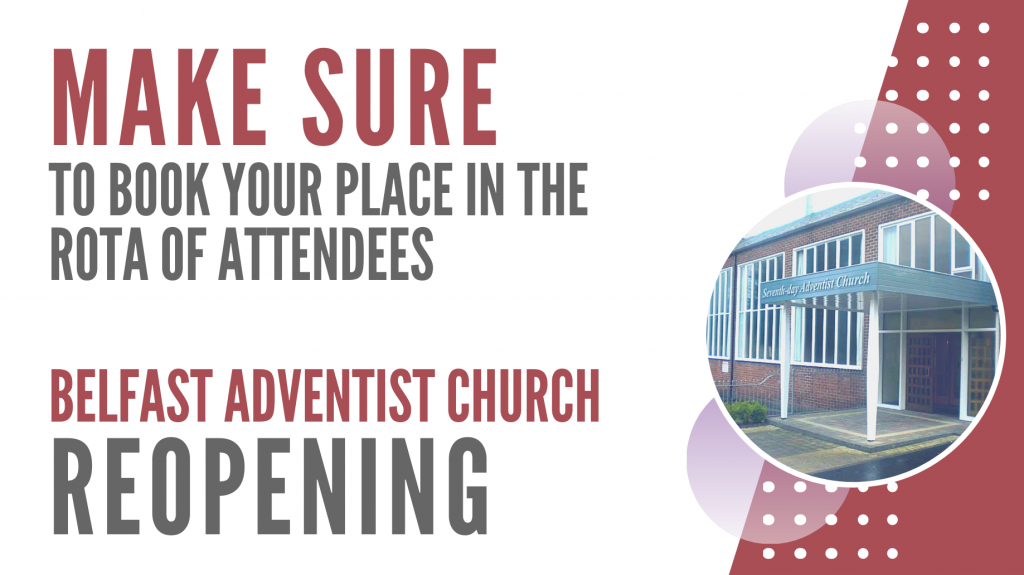 YOU CAN ALSO BOOK via TEXT MESSAGE to PBen on 07502245695 or EMAIL to

[email protected]

.
ONCE YOU BOOK YOUR PLACE IN THE ROTA OF ATTENDEES, we will communicate with you to confirm the date you can attend.

Please do not come unless you have an attendance date confirmed.

Please also note that we may not be able to offer you your preferred date of attendance.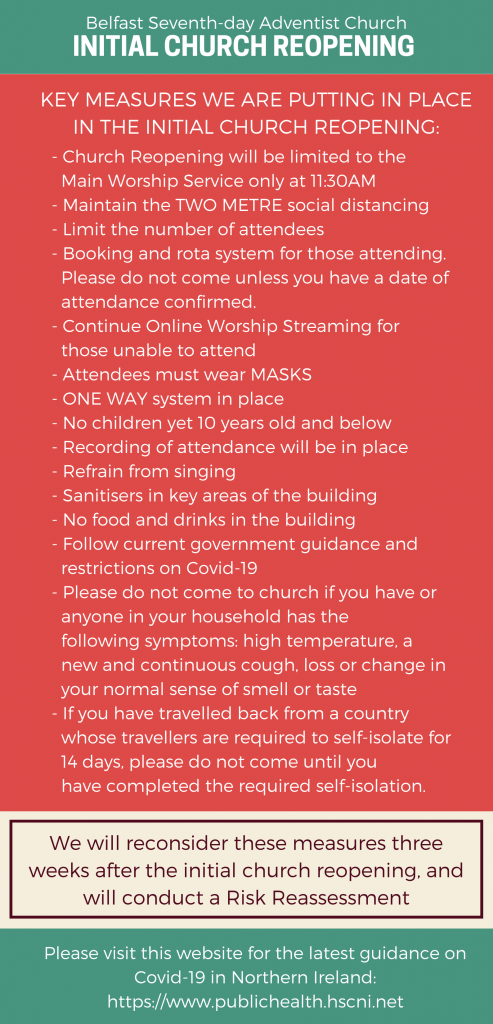 Thank you for faithfully setting aside your tithes and offerings until such time as our church reopens. However, if you wish to forward a cheque (not cash), you can send it to our local Mission Treasurer with a note on how the sum is to be allocated, e.g. Tithe, Mission offering, Local Budget offering, etc. Mailing address to be provided on request. 
You can also return your tithes and offerings through the Irish Mission NI bank account. Kindly click the following link for details: 
https://adventist.ie/news/article/go/2020-03-23/faithful-in-tithes-and-offerings/. Again please advise as to how the sum is to be allocated, and importantly that it is attributed to Belfast Adventist Church. For more information and guidance, please contact Pastor Ben at [email protected].

19.09.2020 A MESSAGE WORTH SHARING
"Then I saw another angel flying in the midst of heaven, having the everlasting gospel to preach to those who dwell on the earth — to every nation, tribe, tongue, and people — saying with a loud voice, 'Fear God and give glory to Him, for the hour of His judgment has come; and worship Him who made heaven and earth, the sea and springs of water'" Revelation 14:6, 7
The good news of the gospel is that though all mankind is unrighteous and worthy only of the wages of sin, Christ has redeemed all mankind by His death. By His life, death and resurrection He has overcome sin and death and the Devil and provides forgiveness and righteousness for all. This is the gospel, the good news of God's salvation. It is called the everlasting gospel, because it is eternal – the plan to save mankind was made in eternity past by the Trinity.
Genesis tells us Creation and the chaos caused by the Fall. The Gospels tell us the story of how Christ redeemed Mankind here on planet earth. Revelation tells us that the climax of salvation history is near.
King of glory, King of peace,
I will love Thee;
and that love may never cease,
I will move Thee.
Thou hast granted my request,
Thou hast heard me;
Thou didst note my working breast,
Thou hast spared me.
Wherefore with my utmost art
I will sing Thee,
and the cream of all my heart
I will bring Thee.
Though my sins against me cried,
Thou didst clear me;
and alone, when they replied,
Thou didst hear me.
Seven whole days, not one in seven,
I will praise Thee;
in my heart, though not in heaven,
I can raise Thee.
Small it is, in this poor sort
to enroll Thee:
e'en eternity's too short
to extol Thee.
George Herbert
This is a Religious Liberty Seminar organised by the South England Conference on Sunday, 06 September at 7PM.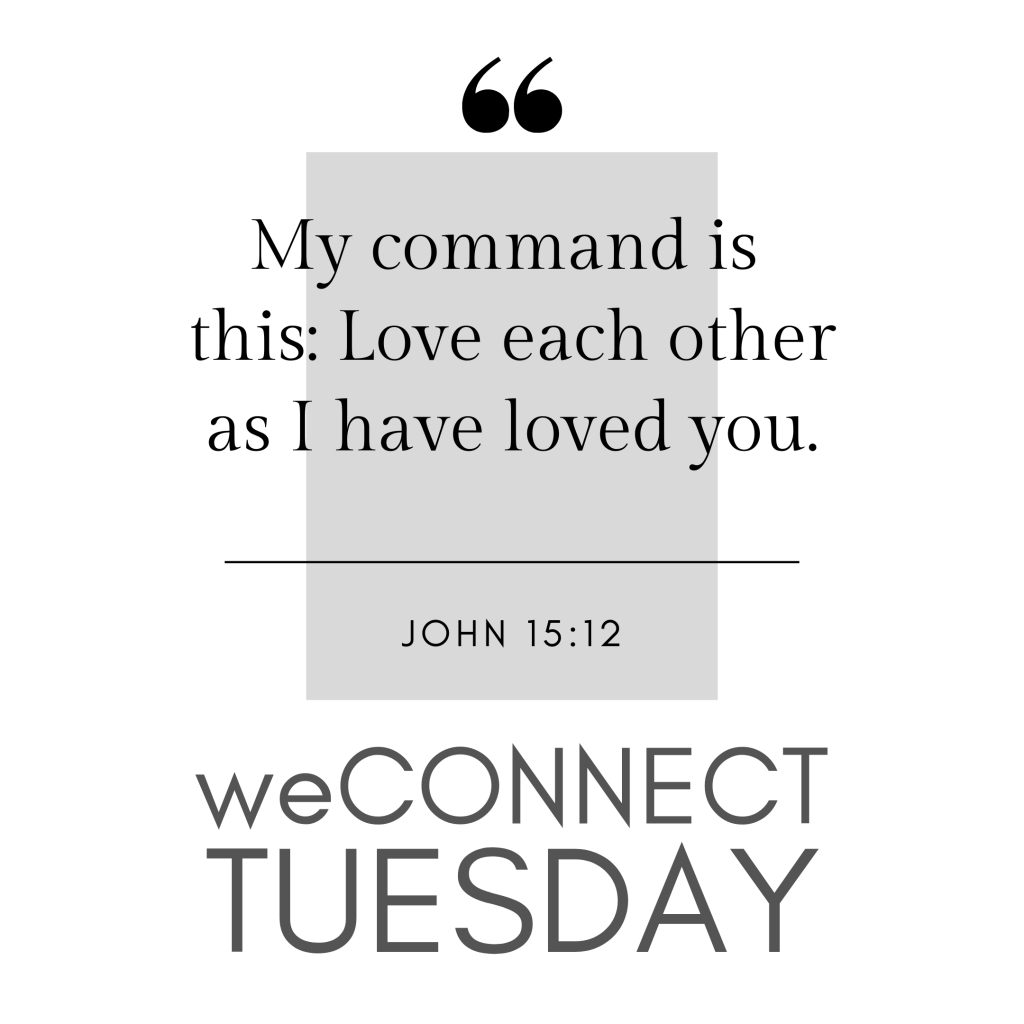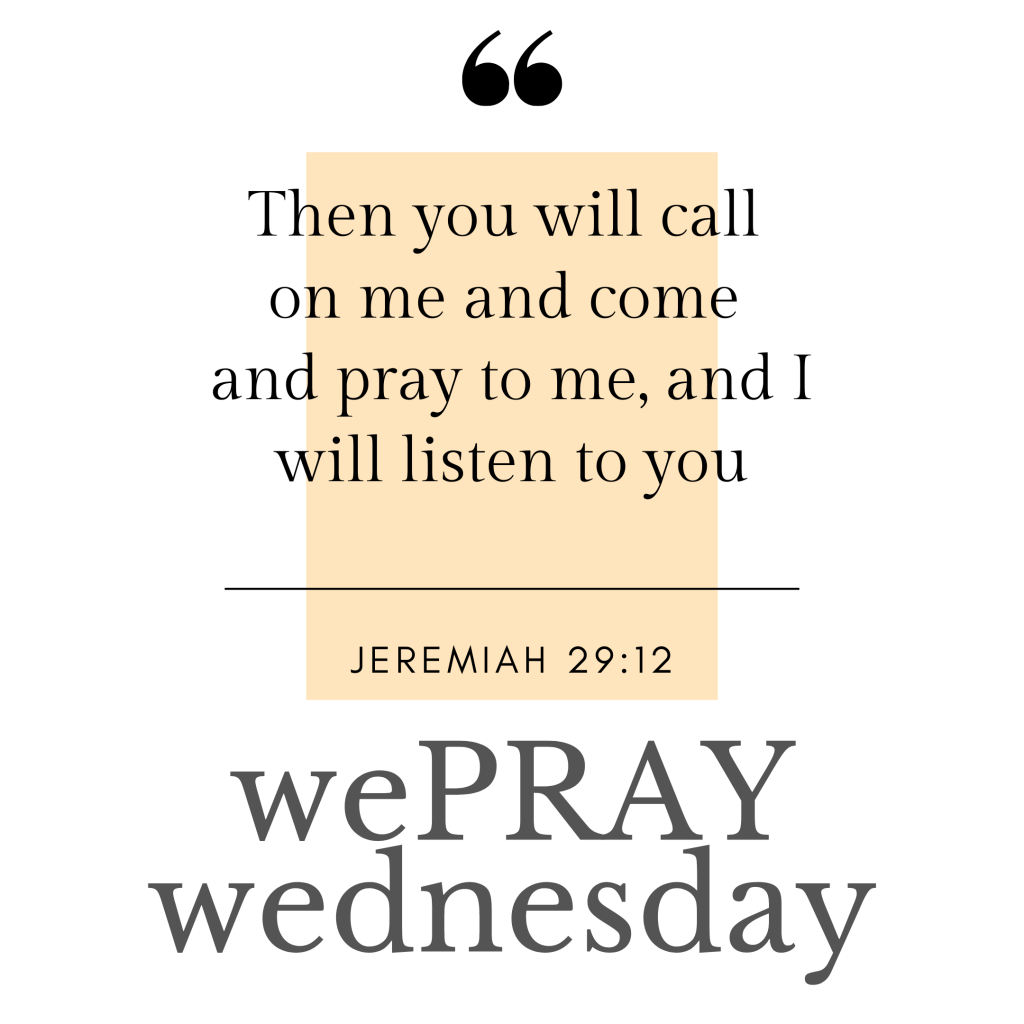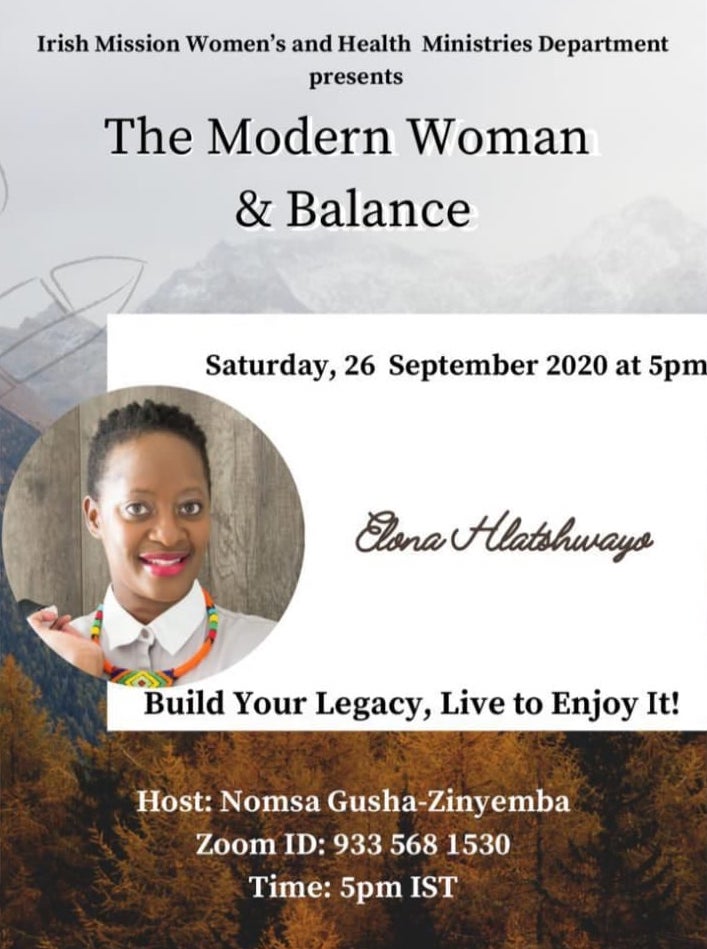 Unfortunately we are still unable to collect our scheduled donations for Storehouse every third Sabbath of the month. To find out how to personally donate, please visit their website: https://www.storehousebelfast.com.
There will no bulletin available while regular worship services and meetings in the church are temporarily suspended. Thank you.